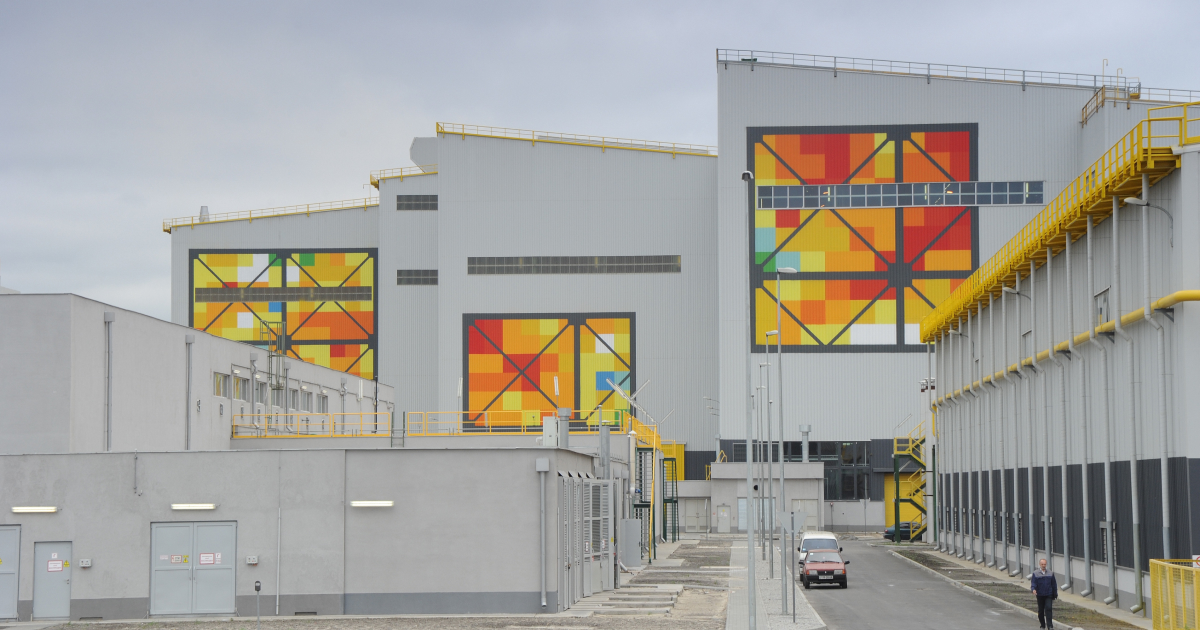 The company explains the losses with the stoppage in production due to hostilities in Ukraine
The Interpipe Company has notified holders of Interpipe Holdings plc five-year eurobonds worth $300 million issued at 8,375% per annum on revenue loss due to the stoppage in production because of hostilities in Ukraine. It's reported by Interfax Ukraine.
"On February 24, 2022, the Russian Federation started a military invasion in Ukraine. Nowadays there are aggressive attacks around several large Ukrainian cities, including Kyiv, Chernihiv, Sumy, Kharkiv, Kherson, Nikolaev, Mariupol, and other communities in the north, south, and east of the country. The number of victims, both civilian, and military, is rising, and Ukraine continues to suffer from significant infrastructure damage."
The company's top priority is the safety of its employees. The second priority is preservation of assets, and continuation of business.
By the date of this announcement, Interpipe's main production assets, including the electric steel plant "Dneprostal", the production facilities Interpipe Nizhnedneprovsky Pipe Rolling Plant (Interpipe NTZ), and Interpipe Niko Tube, are not affected by the hostilities, and remained undamaged.
The company's laid off production in order to reduce security risks for employees, and allow them to stay or move to safer areas. and regions. Production was stopped to minimize risks of property, and equipment damage in wartime.
"These measures will lead to an income reduction, and worsening of the financial standing of the company, and will negatively affect the operational results, and short term liquidity of the company. The full scope of the adverse effect of the events in Ukraine on our business as a whole is not yet known, and will largely depend on the duration, and level of war, as well as the impact on our key production assets", added the company.
In addition, the company is currently trying to complete the 2021 audit, financial reports, and make them public.
As a reminder, in May 2021, the Interpipe issued five-year guaranteed eurobonds of Interpipe Holdings plc for $300 million at a rate of 8.375% per annum.
In 2021, Interpipe increased steel production by 28.1% to 971 thousand tons y-o-y. Production of railway products fell by 9.7% to 172.1 thousand tons, while production of pipes, and tubes increased by 32.5% to 614.8 thousand tons y-o-y.
Sales of railway products in 2021 were down by 9.6% to 174 thousand tons against 2020. Sales of pipe products grew by 28.1% to 602.2 thousand tons.
Interpipe is an international vertically integrated pipe, and wheel company, one of the top 10 global manufacturers of seamless pipes, and one of the top 3 manufacturers of wrought wheels.
---
---