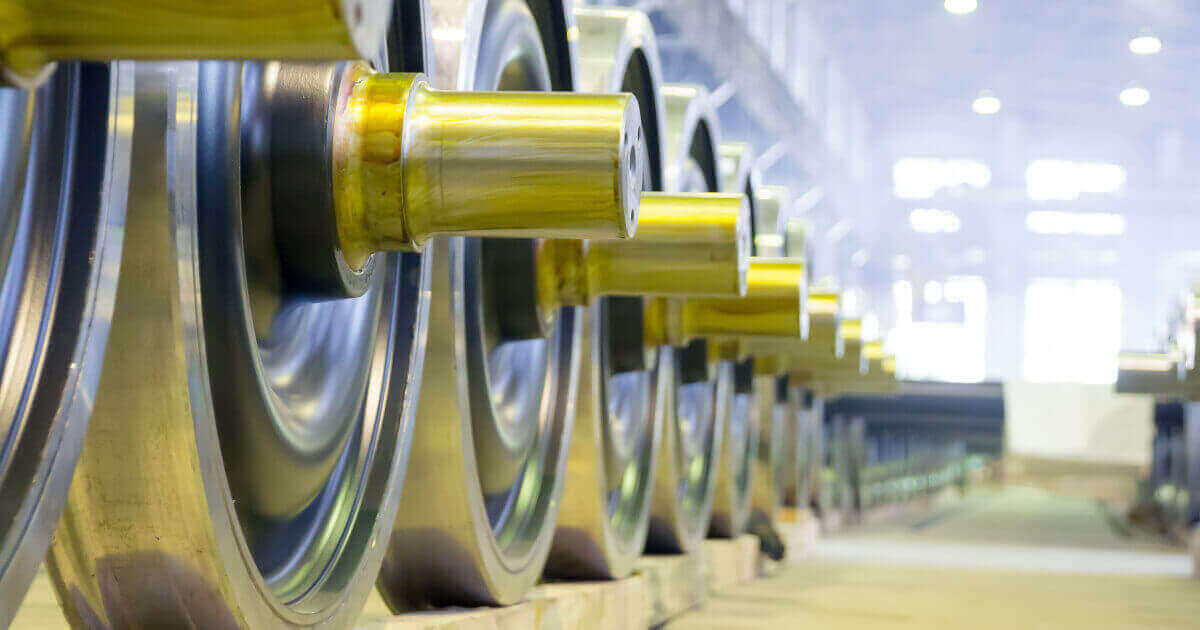 (c) GMK Center
Its EBITDA fell by a quarter in 6M
In H1 2021, Interpipe decreased revenues by 2% to $460 million y-o-y, according to the consolidated financial statement published on the Company's website.
Interpipe worked in the situation of recovery of all key markets and regions after the coronavirus restrictions, which fostered consumption of main pipe products (OCTG and linepipes) by the oil and gas and construction sectors," the Company said in a statement.
According to Interpipe, a 31% growth in revenues of the pipe segment could not fully compensate for a 40% drop in revenues of the railway segment following import restrictions imposed by Russia on Ukraine-made railway products.
In H1 2021, Interpipe's EBITDA decreased by 25% to $111 million y-o-y. The Company says this is because sales prices for pipe and railway products did not keep pace with a rise in prices for commodities, i.e. natural gas and scrap.
In H1, Interpipe increased capital investment by 66% to $31 million. Its total debt amounted to $199 million.
"In Q2 2021, Interpipe showed strong financial results due to its vertical integration. A contribution of the steel segment turned out to be fundamental. In Q2, we increased sales of our seamless pipes by 54% q-o-q and by 16% against H1 2020. Our R&D premium and semi-premium pipe connections (UPJ and INTERPID products) have become one of the main drivers of growing OCTG sales," said Fadi Hraibi, Interpipe CEO.
According to him, in H2 2021, Interpipe is going to keep monthly sales of railway products at the level of 15 thousand tons, achieved in Q2.
In Q1 2021, Interpipe decreased revenues by 19.9% to $200.9 million against Q1 2020. The Company's EBITDA in Q1 fell by 53% to $40 million.
As reported earlier, in 2020, Interpipe reduced its revenues by 23% to $865 million y-o-y. The Company's EBITDA increased by 6% to $273 million.
Interpipe is an international vertically integrated pipe and wheel company, one of the top 10 global manufacturers of seamless pipes and one of the top 3 manufacturers of wrought wheels.
---
---