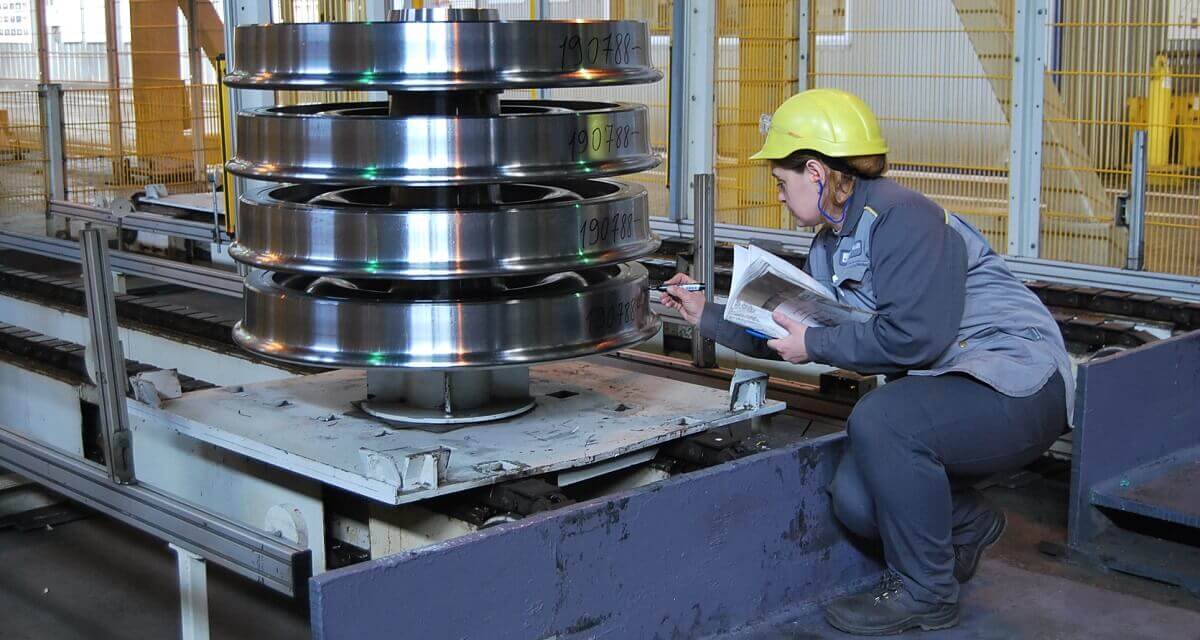 EBITDA of the Company grew by 19%
In January–June 2020, Interpipe, an international, vertically integrated pipe and wheel company, cut its revenue by 16% to $468 million compared to the same period a year earlier, according to a report posted on the Company's website.
The Company's EBITDA in six months grew by 19% to 149 million. Capital investment in January–June amounted to $19 million, 23% up from the same period of the previous year. Net debt decreased by $54 million to $28 million.
"In H1 2020 Interpipe has shown satisfactory financial results despite extremely challenging environment in all markets. The Company had to adapt its operations to a 'new reality' affected by the COVID-19 pandemic and low oil price environment," reads the report.
In January-June, the Company's revenue from pipe sales fell by 36% to $231 million against the same period a year earlier. The reason was a decrease in demand and product prices.
Conversely, revenue of the railway segment grew by 23% to $216 million. This was due to a steady demand and rising prices in the CIS, the Middle East, and the European Union.
The railway segment's EBITDA was $124 million, and its share in total EBITDA for the reporting period was 83%. However, the pipe segment's EBITDA remained negative due to falling oil prices and the outbreak of the coronavirus pandemic, amounting to $2 million in H1.
"Our railway product segment continued to demonstrate a strong performance in Q2 2020 bolstered by a sound demand from Europe and the Customs Union until end of May. But the reinstation of the 34.22% anti-dumping duty on Ukrainian wheels in the Custom Union resulted in plunge of volumes sold to the market. Domestic sales volumes of railway products in H1 2020 slumped on the back of a contraction of railcar production in Ukraine," said Fadi Hraibi, Interpipe CEO.
According to him, the Company continues to invest in facilities to produce premium seamless pipes and wheel pairs.
As GMK Center reported earlier, in 2019, Interpipe ramped up revenue by 4% to $1.112 billion against the previous year due to a gain in sales of railway products. Interpipe's EBITDA grew by 64% to $259 million, capital investment by 37% to $60 million.
Interpipe is a Ukrainian industrial producer of seamless pipes and railway wheels. The Company's products are marketed in more than 80 countries all around the world via the network of sales offices located in key markets of Ukraine, the Middle East, North America and Europe. The Company employs 12 thousand people.
---
---