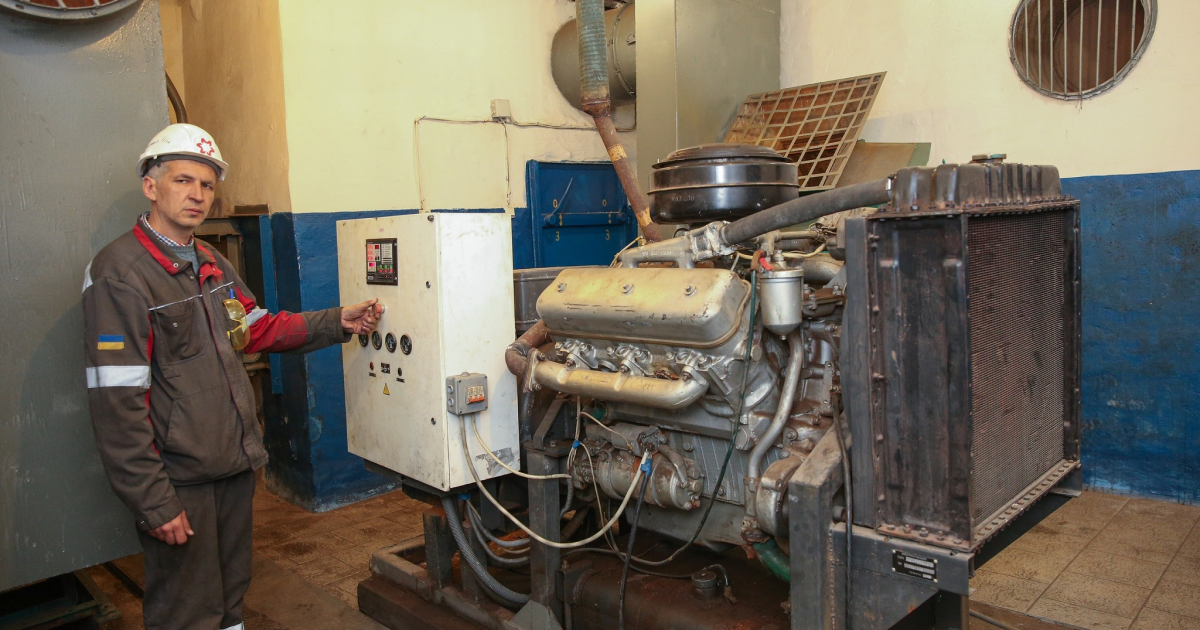 High-quality preparation will allow to keep the equipment in working condition
Equipment is being prepared for the winter at the ore beneficiation plants (OBP) of the Ingulets Mining and Processing Plant (InGOK). This was reported by Metinvest Kryvyi Rih on its Facebook page.
At OBP-1, 50 m of thermal insulation of heating and hot water pipelines was restored. 10 electric heaters were installed at the transshipment nodes of the conveyors, and air-heating units were installed at the sites of the filtration section's receivers. The frames in the grinding span of the above-bunker section, concentrate warehouses and ore supply section were also glazed.
At OBP-2, in particular, an audit of heating units on forklifts and in anti-noise cabins was conducted. Currently, production buildings are being glazed, curtains are being installed on the gates of the units' buildings. The overflow drains on the roof of the enrichment building were cleaned, the fire hydrant wells were insulated, the irrigation system and water pipes were blown out.
High-quality preparation for the cold period will allow to keep the equipment in working condition and make working conditions more comfortable.
As GMK Center reported earlier, railway workers of the Ingulets Mining and Processing Plant are preparing for the winter period in order to prevent disruptions in production due to weather conditions. At the InGOK's railway workshops' stations Promyslova and Navantazhuvalna, the tracks, turnouts and their heating system were restored. In addition, a sufficient supply of bischofite, which is used to treat railcars against cargo freezing, has been made.
The Northern Mining and Processing Plant (Northern GOK) has completed the repair of the LURGI 552A roasting machine in the pellet production workshop №2. Metinvest allocated about UAH 20 million for the planned scope of work.
---
---