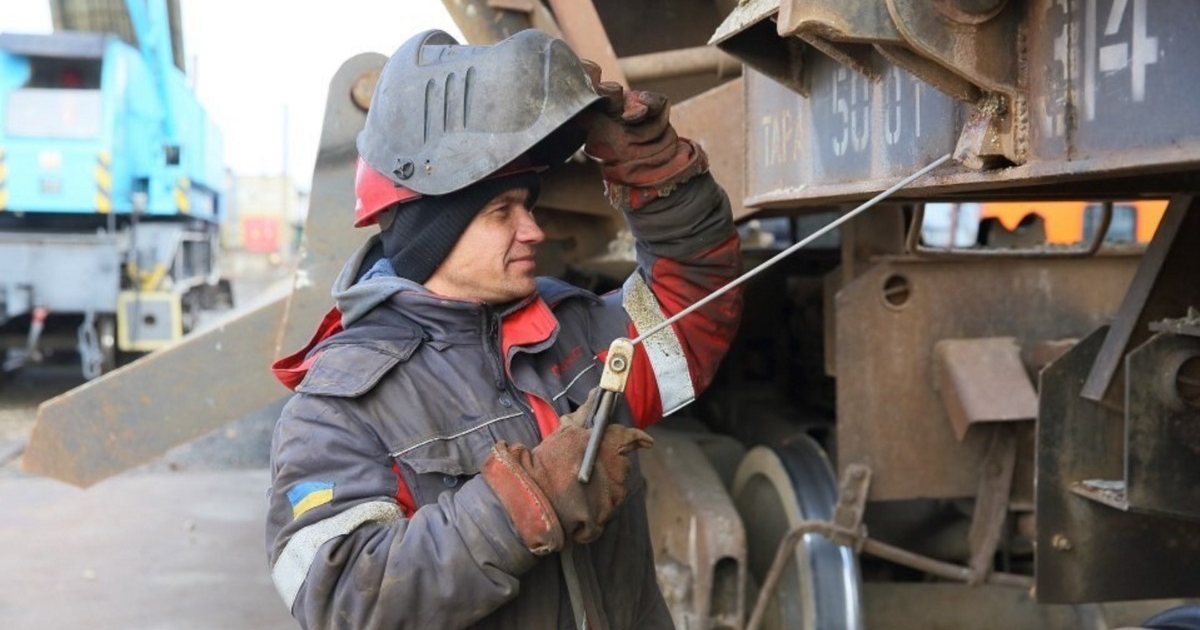 Repairs at InGOK
Since the beginning of 2023, 192 pieces of equipment have been repaired in the units of the plant
The Ingulets Mining and Processing Plant (InGOK) of the Metinvest Group is carrying out repair work during the partial recovery of production. This happens in parallel with the extraction of iron ore and the production of concentrate, it is stated in the Metinvest.Media's message.
Since the beginning of 2023, 192 pieces of equipment have been repaired in the plant's structural units, and 261 pieces have been serviced. Major repairs were carried out at the iron ore processing plants, in particular steel and rubber-metal lining of the mills was carried out. In the railway workshop, the rolling stock and tracks were extensively restored.
At the plant, the main and auxiliary technical equipment, steel structures are repaired, work is carried out on the prevention and elimination of accidents, and reserve mechanical equipment is restored for the smooth operation of the workshops.
"Maintaining technological equipment in proper condition will make it possible to use the full potential of production facilities in the future. We will continue to maintain the production front, promptly and timely respond to today's challenges," said the acting CEO of engineering at InGOK Oleg Kostenok.
Most of the repair work at the enterprise is carried out in-house. Since the beginning of 2023, the number of plant workers involved in the restoration of machinery and equipment has been increasing every month. This is facilitated by employees obtaining a second qualification.
Currently, 150 specialists of InGOK are learning additional professions: crusher, electric gas welder, machinist of various equipment, locksmith. This allows the enterprise to form a personnel reserve and involve people in various processes.
As GMK Center reported earlier, Metinvest Group plans gradually increase  the capacity of mining and processing plants to at least 30% of the pre-war level and focus mainly on the production of iron ore pellets. The company has already resumed the operation of the Northern and Ingulets mining and processing plants (GOKs), which had been idle since July 2022. It is noted that the plants were commissioned at the end of last year. Thus, all four GOKs, in particular the Central and Southern, are working and producing products.
---
---