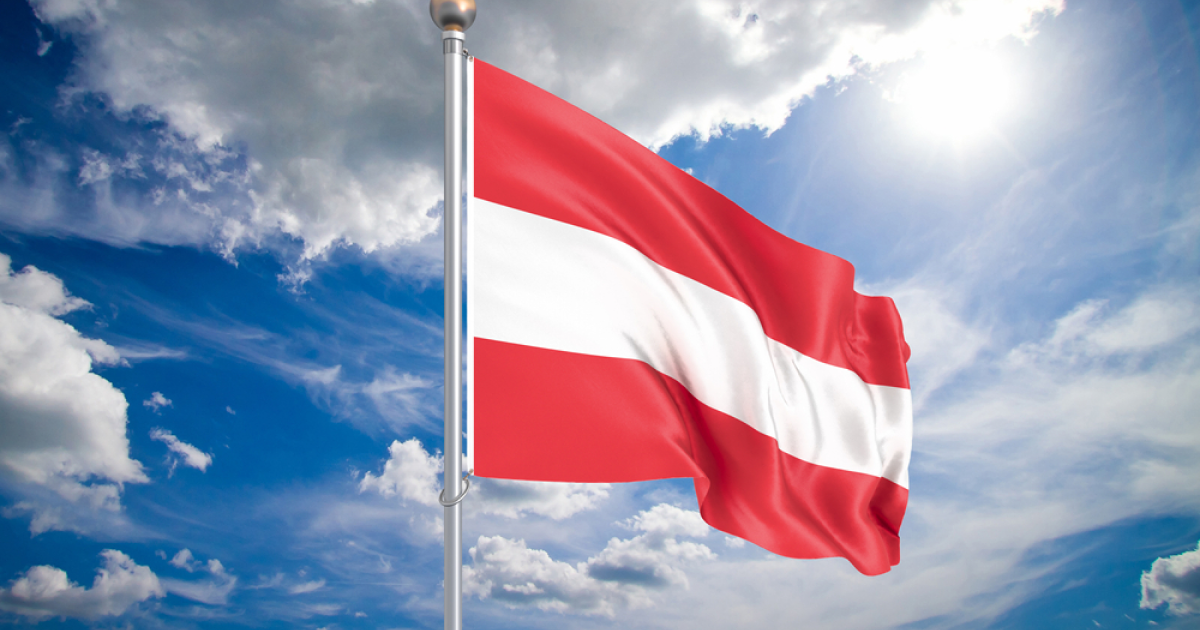 Currently, the country's steel industry is facing high energy prices
The Austrian Chamber of Commerce and Industry (WKO) is concerned about a significant decrease in demand and orders for raw materials in the country, reports Kallanish.
According to Marcus Ritter, representative of WKO's iron and steel industry department, managing director of the Marienhüttepre rebar factory, there is a 30% reduction in orders, and the situation is not expected to improve. In addition, he noted that the industrial sector is characterized by an economically alarming development of basic industries.
Ritter leads the employers' side in collective bargaining over wages at iron and steel enterprises. Since the previous round, the wage increase has been about 10%.
The representative of WKO notes that currently the country's steel industry is characterized by high prices for energy carriers, and the industry must also make a technological transition to steel smelting with a low level of carbon emissions.
«We need to develop new ways of production, make them economically viable, and at the same time remain competitive,» Ritter says.
He said the industry could only deal with these challenges if it reached an agreement with unions on a conservative wage deal.
As GMK Center reported earlier, the steel enterprises of Austria in August 2023 reduced production of steel by 33% compared to the previous month – to 438,000 tons, according to data from the World Steel Association. Compared to August 2022, this indicator decreased by 30.5% in August 2023. In January-August, Austria produced 4.88 million tons of steel, which is 6.7% less compared to the same period in 2022.
---
---