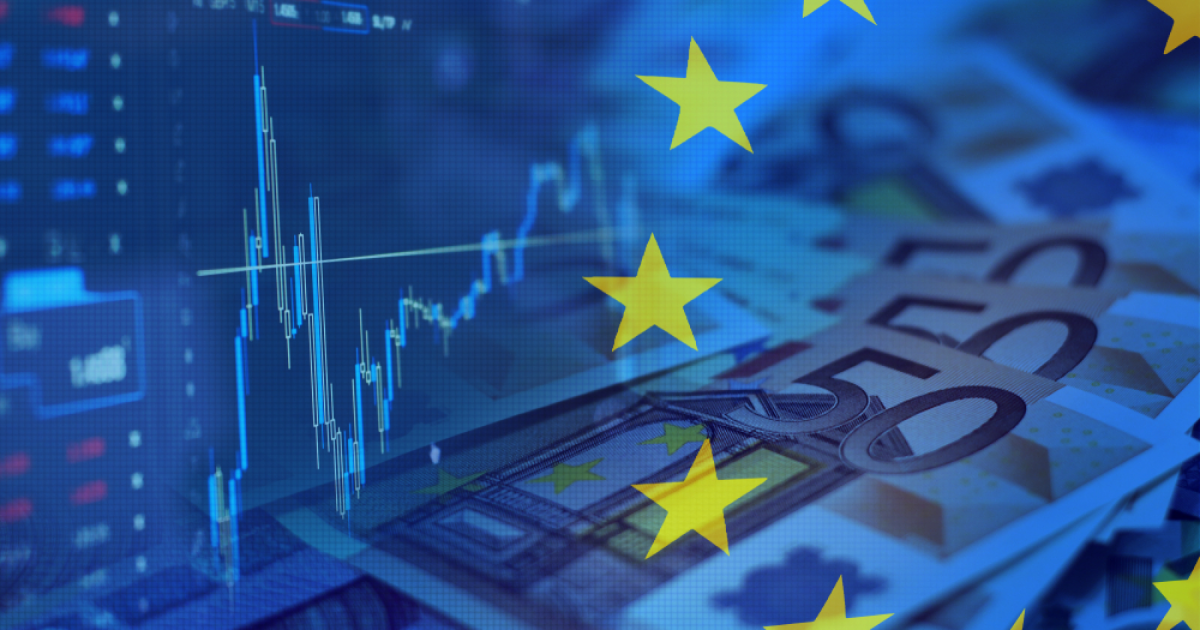 EU's economy
Compared to February 2022, industrial production in the Eurozone increased by 13.2%, and in the EU – by 14.5%
Seasonally adjusted industrial production in the Eurozone fell by 0.5% in February 2023 compared to the previous month, and by 0.6% in the EU. This is evidenced by Eurostat data, informs SteelOrbis.
Compared to February 2022, industrial production in the Eurozone increased by 13.2%, in the EU – by 14.5%
Among the EU member states, the highest monthly increase in industrial production in February this year was recorded in Slovakia (+11.5%), Slovenia (2.7%) and Portugal (+2.5%).
On an annual basis, according to Eurostat, industrial production increased in February 2023 in all member states, the most in Hungary (+56.1%), Latvia (+37.4%) and Slovakia (+33.8%)
In February 2023, energy production in the Eurozone decreased by 1.6% m/m, in annual terms it increased by 17.4%. In the European Union, the indicator decreased by 2.1 m/m, and on an annual basis it increased by 20.1%.
As GMK Center reported earlier, inflation in the Eurozone in March 2023 slowed down to 6.9% year-on-year, as evidenced by preliminary Eurostat data. In February, it was 8.5%. Inflation in the Eurozone reached a historical maximum of 10.6% in October 2022. The lowest rates of inflation was recorded in Luxembourg (3%), Spain (3.1%) and the Netherlands (4.5%). In Germany it was 7.8%, in France – 6.6%, and in Italy – 8.2%. Energy prices fell by 0.9% m/m, sharply changing direction after growing to double-digit figures in 2022.
Also, the European Commission is in its winter interim review improved the prognosis of economic growth of the EU and the Eurozone for 2023. The EU economy is reported to have entered 2023 in better shape than expected last autumn and avoided a contraction in the fourth quarter of 2022.
---
---