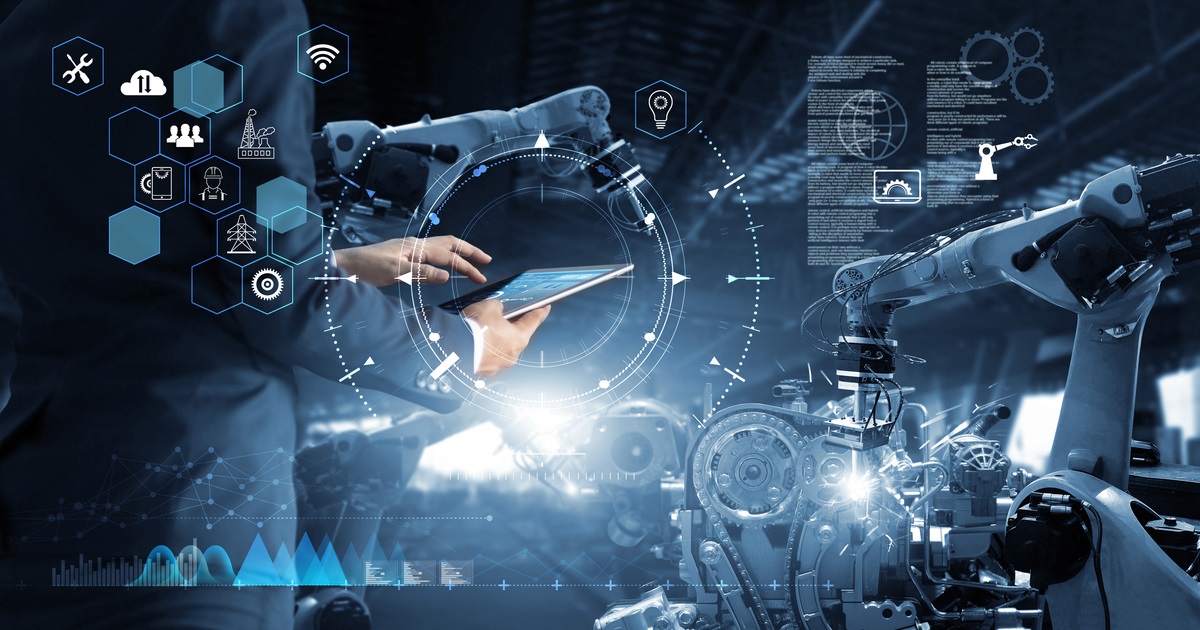 Industrial production
The growth rate of the indicator was 1.7 percentage points higher than in March
China's industrial production in April 2023 increased by 5.6% year-on-year. This is evidenced by the data of Chinese National Bureau of Statistics (NBS), informs Reuters.
The rate of growth of this indicator was 1.7 percentage points higher than in March 2023 (3.9%). This is significantly lower than analysts' expectations. Retail sales of consumer goods in China in April 2023 increased by 18.4% y/y compared with 10.6% in March.
The year-on-year figures are skewed by a contraction in April 2022, when Shanghai and other major cities were under tight quarantine restrictions, severely affecting the Chinese economy in 2022.
China's April growth in industrial production and retail sales, as well as a further decline in real estate investment, did not live up to forecasts. According to analysts, this indicates that the Chinese economy lost momentum at the beginning of the second quarter of 2023.
As GMK Center reported earlier, China in January-April 2023 increased steel production by 4.1% compared to the same period in 2022 – up to 354.39 million tons. In April, Chinese steelmakers produced 92.64 million tons of steel, which is 1.5% more than in April 2022. Chinese steelmakers cut steel production in April compared with March to balance supply and demand and boost product prices after a month-long slide.
Also, China in April increased import of iron ore by 5.1% y/y. For January-April 2023, Chinese steelmakers increased imports of iron ore by 8.6% in annual terms.
---
---