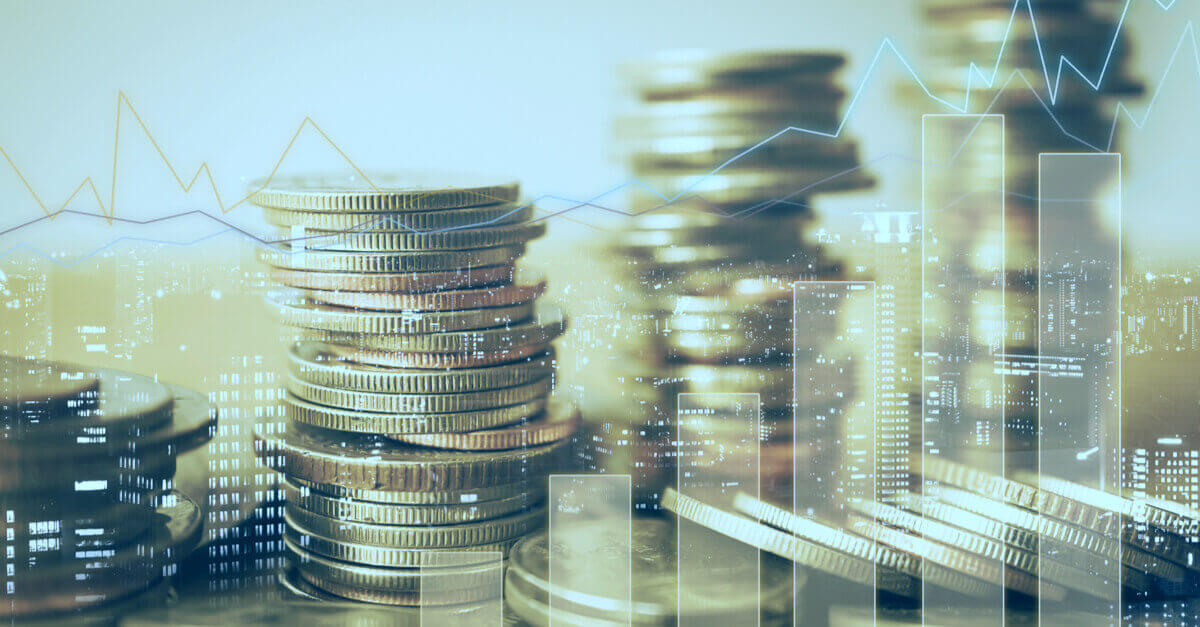 The rate of decline in prices slowed down against the previous month due to food manufacturers
In March 2020, industrial producers reduced prices for their products by 4.2% against March last year, according to the State Statistics Service.
By March this year, prices for industrial products had been falling for five months in a row, but in the end, the downward trend slowed down a bit:
November 2019 — minus 4.5%;
December 2019 — minus 7.4%;
January 2020 — minus 5.9%.
February 2020 — minus 6.8%.
In the third month of the current year, prices in the mining sector fell by 23.7% on average. The biggest drop in prices (34.5%) was recorded in the black coal mining sector, followed by hydrocarbons (33.3%) and iron ore (17.5%) mining. At the same time, a drop in iron ore prices in foreign markets was not that considerable, by 6.6%.
In the processing industry, prices fell by 3%. In steelmaking and production of finished metal products, prices declined by 11.6%.
In contrast, prices in the food sector increased in March:
production of food, beverages and tobacco products — by 4.2%;
production of meat and meat products — by 1.9%;
production of dairy products — by 7.2%;
production of bread, bakery and flour products — by 4.7%;
sugar production — by 3.4%;
production of beverages — by 6%.
As GMK Center reported earlier, for the first time in the history of independent Ukraine, prices for industrial products in 2019 showed a downward trend, by 7.4% at once.
The drop in the industrial product price index reflects the ongoing decrease in the demand for products of manufacturers of the most important sectors. Therefore, Ukraine should expect further shrinking of industrial production and a slowdown in the GDP growth rate in the short-term perspective.
---
---