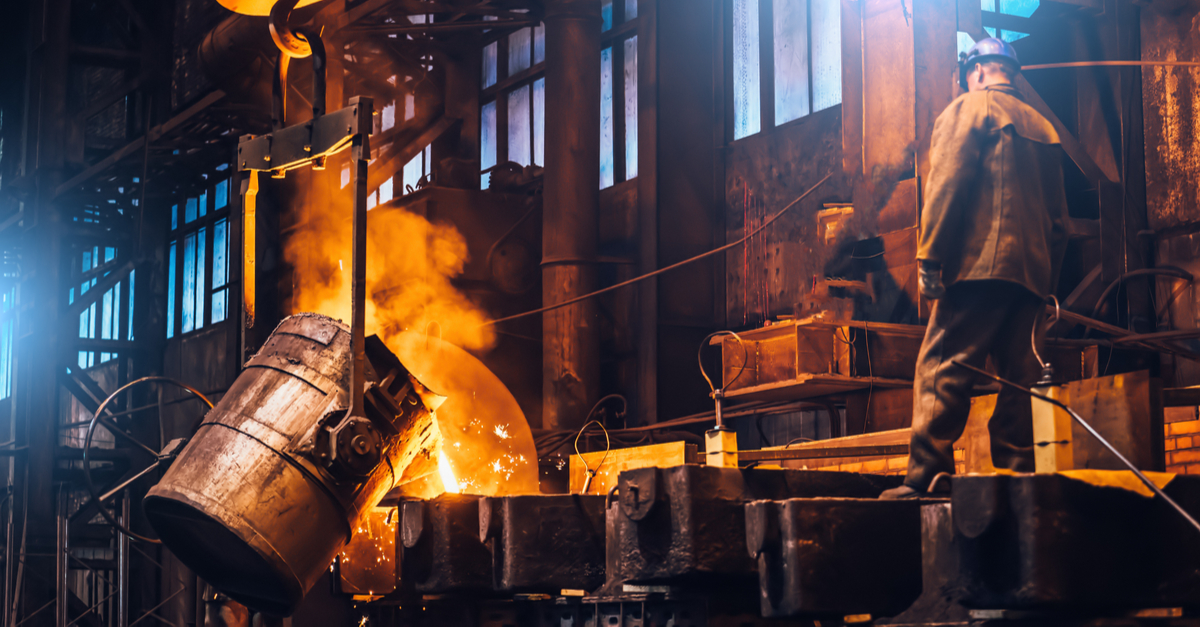 (c) shutterstock.com
Demand was negatively affected by the previously introduced export duty; inventories are overloaded
Some Indian steel plants have announced plans to cut steel production in July due to falling domestic demand and the recent introduction of export duties, which have made it impossible to sell products abroad, according to SteelOrbis.
One of the options for reducing production that plants are considering is an early shutdown for annual maintenance. Steel plants usually carry out maintenance for 15-25 days in September-October, but the fall in domestic steel prices due to rising inventories forces them to do it earlier.
The second option for steelmakers is to reduce production by reducing it several times a month at intervals of 3-5 days to limit the rate of stockpiling.
"It doesn't make sense to continue production, accumulate inventory and lock up working capital," said Seshagiri Rao, managing director of JSW Steel.
The average monthly volume of steel production in the domestic market of India is 10 million tons. In May, the figure fell to 6 million tons, but the plants still report an increase in stocks, indicating low domestic demand. Steel exports in May were estimated at 750 thousand tons compared to 1.24 million tons in May 2021. Exports are expected to fall more sharply in June.
Earlier GMK Center reported that India on May 22, 2022 introduced an export duty of 15% on exports of pig iron, non-alloy flat hot-rolled and cold-rolled products, unalloyed coated rolled products, rebar, flat rolled products, etc. In total, the duties apply to 11 types of metal products and raw materials.
India is the world's second largest steel producer after China. According to the results of 2021, the country increased production by 17.8% compared to 2020, to 118.1 million tons.
---
---