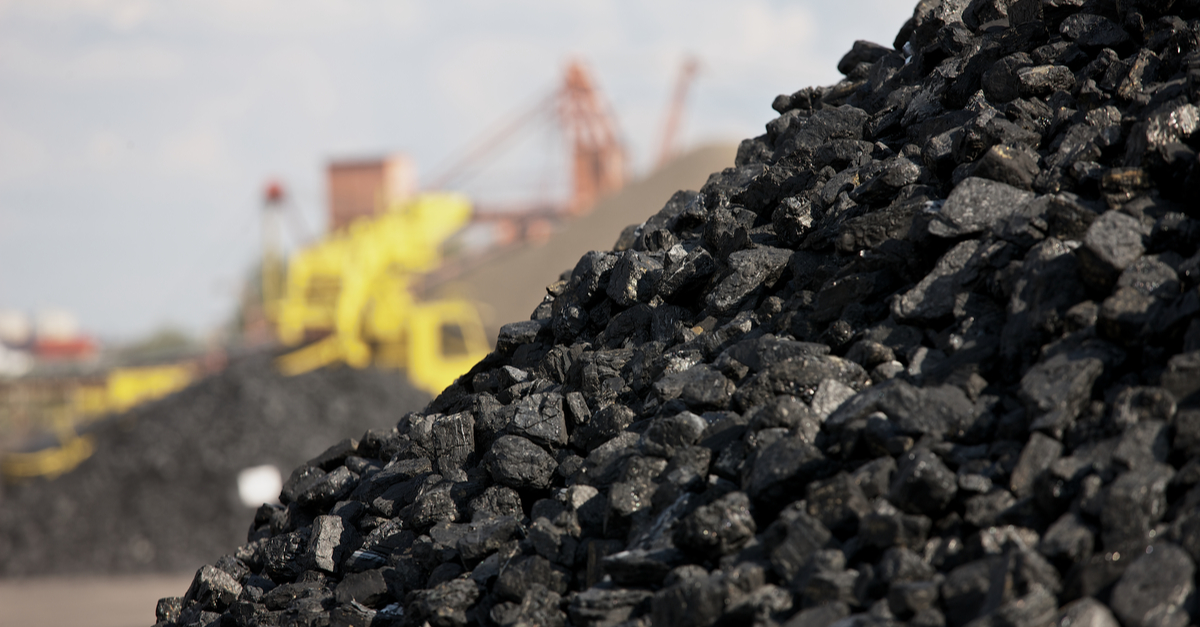 Coking coal
The peak nominal capacity of the blocks is 22.5 million tons per year
India in 2025 plans to start production of coking coal at ten new units. All of them were sold at auctions to private mining companies and industrial enterprises in the last two years. SteelOrbis informs about it with reference to the country's Ministry of Coal Industry.
The peak nominal capacity of these 10 blocks is 22.5 million tons per year. The start of production will contribute to the achievement of the goal of increasing domestic production of coking coal to 140 million tons by 2023.
At the same time, state-owned Coal India (CIL), which accounts for more than 80% of domestic coal production, has identified nine new mines with a nominal annual capacity of about 22 million tons to start coking coal production, but the timing has not yet been announced.
Besides, the coal ministry has also identified four coking coal blocks for mining and the Central Mine Planning and Design Institute (CMPDI) is expected to complete a geological report on them in the next two months.
In the 2021/2022 financial year, CIL supplied 1.7 million tons of enriched coking coal to the steel sector, the target for the 2022/2023 financial year is 3.45 million tons.
As GMK Center reported earlier, the Indian Coke Producers and Suppliers Association (IMCOM) is demanding that the government impose an anti-dumping duty of 30% on the raw material to protect the local industry from cheap imports. The total capacity of commercial coke production in India is estimated at 7 million tons. However, the current capacity utilization is only about 30%. At current prices for imported coking coal, the cost of domestic coke production is approximately $100 per ton.
---
---