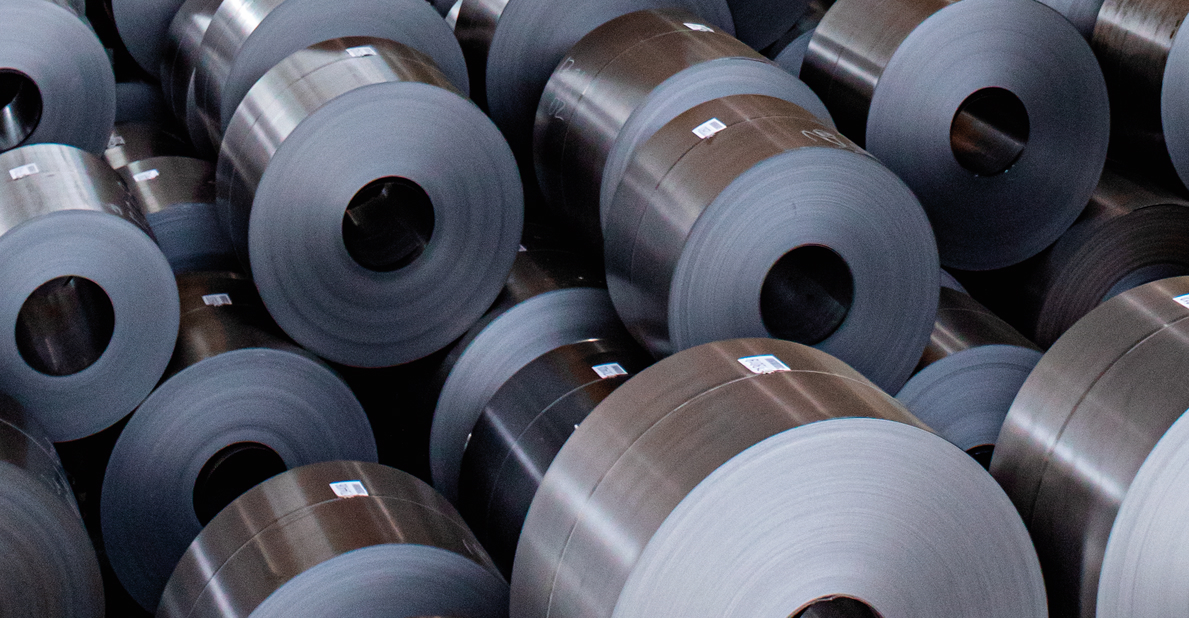 Steel
The proposal has been made, but the final decision has not yet been made
India's finance ministry is considering a proposal to impose a countervailing duty on steel imports from China, said Vivek Johri, chairman of the board of indirect taxes and customs. Reuters informs about it.
According to him, the recommendation came from the Directorate General of Trade Remedies. It is still under review, no final decision has been made.
India can introduce countervailing duty (CVD) on imports of stainless steel flat products to protect domestic producers. The country's Ministry of Steel supported the move, and the Directorate General of Trade Remedies has already recommended a 19% duty on these imports. The final decision must be made by the Ministry of Finance. The country used to use CVDs on imports of stainless steel flats, but these were removed in the 2021-2022 budget.
As GMK Center reported earlier, in April 2023, the Indian Steel Association (ISA) appealed to the relevant ministry with a request to intervene in the situation with the growth of steel imports. The country's steelmakers demanded the re-introduction of anti-dumping duties on some steel products. It was about certain types of flat products (hot-rolled products with a coating, cold-rolled products, rolled products with a colored coating) and wire rod. As stated in the appeal, most of these products were supplied to the country in large volumes, they came mainly from China, Korea, Japan and the Russian Federation, which affected prices and demand in the domestic market.
---
---