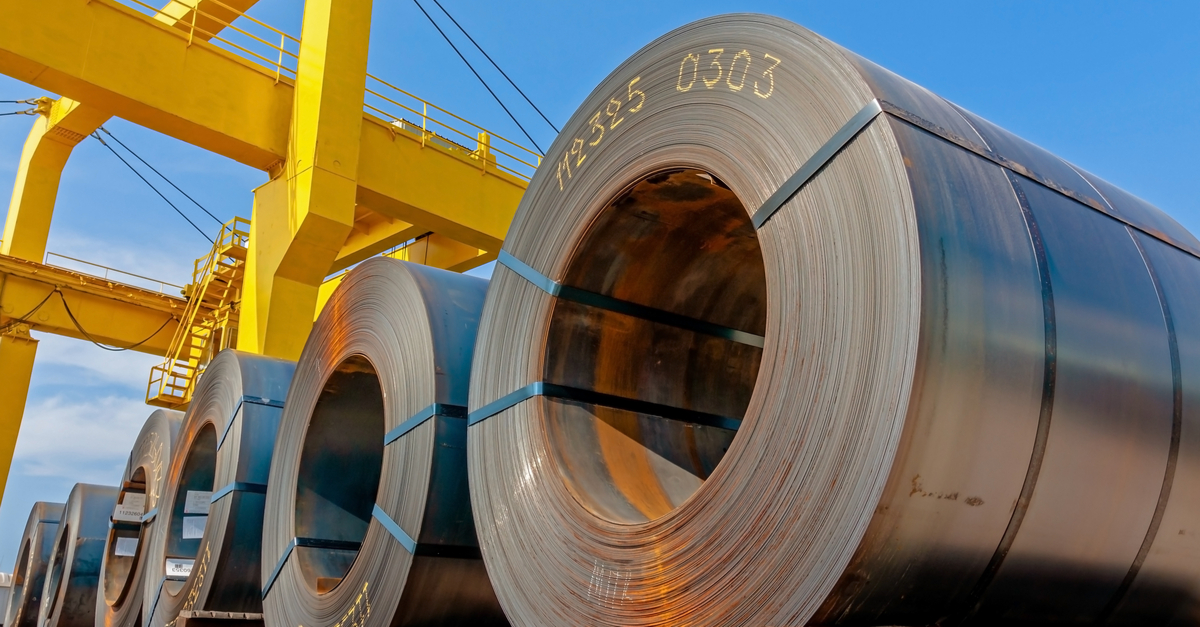 Steel export
In 7 months of 2022, Russian steel exports to India increased by 4.4 times y/y – up to 149 thousand tons
In April-October 2022, India increased the import of finished steel from Russia by 4.4 times compared to the same period in 2021 – up to 149 thousand tons. Thus, deliveries of Russian steel to the country reached a 4-year maximum. Reuters reports about it.
Russia accounts for only about 5% of India's total steel imports, but it is among the top five exporters. The increase in steel exports from the Russian Federation to Indian consumers underscores the attempt by Russian steelmakers to redirect export supplies after the introduction of Western sanctions.
Total steel imports to India in April-October 2022 amounted to 3.2 million tons. This is 14.5% more than in April-October 2021. South Korea exported 1.3 million tons of steel to India, becoming the largest supplier (41% of total imports).
India's largest steelmaker JSW Steel said, that at least seven problematic shipments of Russian steel, priced below domestic prices, arrived in the country during the 2022/2023 financial year.
Apart from buying large quantities of Russian steel, Indian companies also import coking coal from the Russian Federation. Since the beginning of the 2022/2023 fiscal year, Indian steelmakers have consumed a record 5-6 million tons of Russian coking coal, compared to less than 2 million tons last year.
As GMK Center reported earlier, the Russian Ministry of Industry and Trade predicts that export of Russian steel, despite the sanction, in 2023 will remain at the level of 2022. Steel exports diversified both on the domestic and export markets.
At the same time, analysts of the investment bank BCS Global Markets (BCS GM) previously stated that the export of steel and iron ore is unprofitable for almost all Russian steel companies. In addition to sanctions, the profitability of the export of steel products and raw materials is affected by expensive logistics and the strengthening of the ruble.
---
---