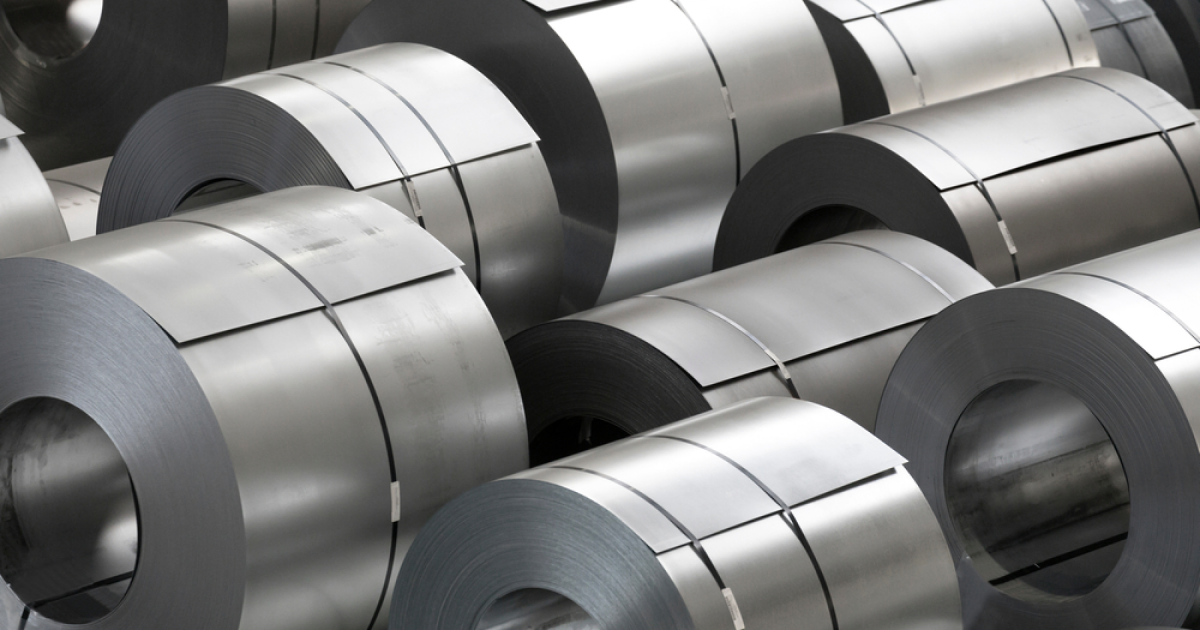 Rolled steel
For 10 months of the 2022/2023 financial year, the import of rolled steel increased by 28% y/y
India remained a net importer of steel in January – this trend is observed for the fourth month in a row. At the same time, export volumes rose to a seven-month high due to increased demand in international markets, Argus Media informs about it.
In January 2023, India increased imports of rolled products by 33% y/y – up to 596,000 tons. For 10 months of the 2022/2023 financial year (April 2022 – January 2023), imports increased by 28% y/y – up to 5 million tons, according to preliminary data of the Joint Factory Committee (JPC) of the ndian Steel Ministry.
In April-January, Russian steel imports to India increased by 400%  – up to 281,000 tons, according to SteelOrbis. 72% of its total volume was HRC.
Stronger demand and higher steel prices in India in 2022 have made the country attractive to international exporters. However, the inflow of steel products to this market will decrease in the coming months due to the growth of global demand and prices.
Meanwhile, iron ore exports from India fell significantly in 2022 due to export duties introduced in May. In 2022, it decreased by 18.37% y/y – to 16.18 million tons. Import of iron ore in 2022 decreased by 61.72% y/y – to 2.1 million tons, writes Kallanish with the reference to preliminary data from the Indian Ministry of Commerce. However, after the abolition of export duties, the export of iron ore from India in December increased by 350.2% compared to the same period of the previous year – up to 2.21 million tons.
As GMK Center reported earlier, steel enterprises of India in January 2023 increased exports of rolled steel by 33% compared to December 2022 – up to 580,000 tons. However, export volumes fell by 28% compared to January 2022.
Also, In the course of negotiations on a new trade agreement, India will seek to reduce quotas and trade duties on steel imports in the EU. Last year, the parties resumed negotiations on a free trade agreement, which are planned to be completed by the end of 2023. India is also expected to raise concerns about the EU's proposed carbon border adjustment mechanism (CBAM) on goods such as steel and cement during the talks.
---
---