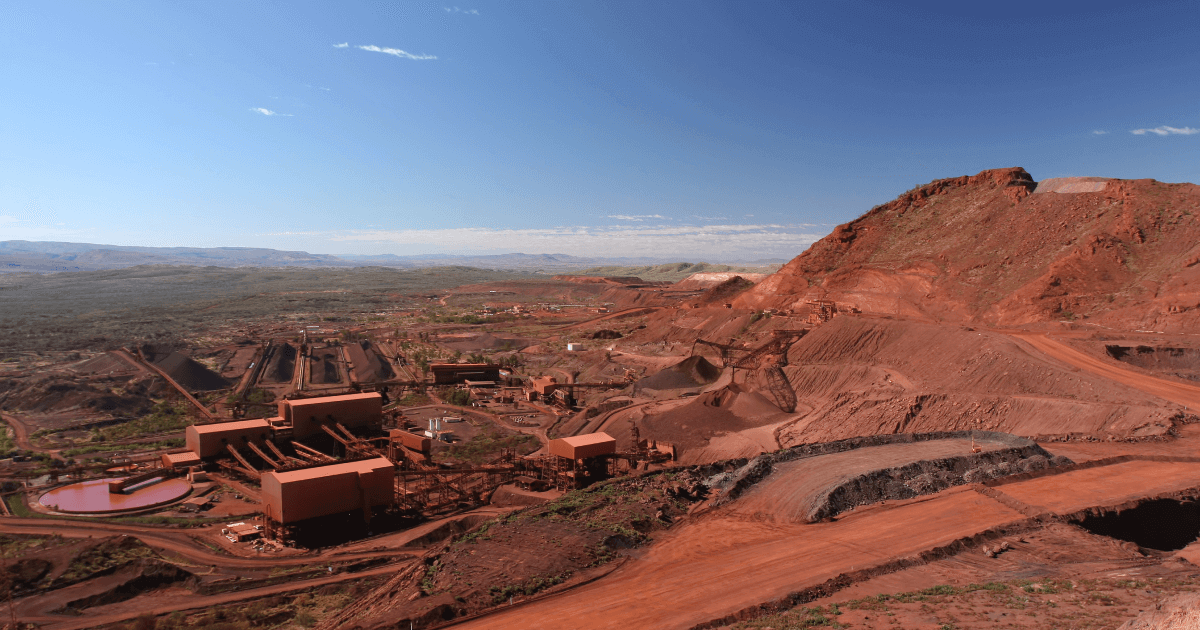 Fortescue
The decrease in iron ore production occurred as a result of the introduction of export duties on finished steel and steel raw materials
Iron and steel companies of India in January-September 2022 reduced the production of iron ore by 3% compared to the same period in 2021 – to 181 million tons. SteelMint reports about it.
In September 2022, iron ore production in India decreased by 4.4% compared to August of the same year.
Iron ore production in the Indian state of Odisha, which is a key producer of iron ore, fell by 9.1% in January-September compared to the same period in 2021 – to 100 million tons. This is the main reason for the decrease in the overall indicator.
Iron ore production in the states of Chhattisgarh and Jharkhand was stable compared to last year at 30 million tonnes and 20 million tonnes respectively. However, in the state of Karnataka, the volume of iron ore production decreased by 14% y/y – to 24 million tons. In September, production in this region fell by more than 30% y/y – to 2.4 million tons.
"The increase in the export duty on iron ore and pellets has reduced the ability of local producers to ship raw materials abroad. This provoked the threat of oversupply in the domestic market, which forced mining companies to cut production due to fears of a rapid fall in prices," the report said.
In addition, the 15% export duty on finished steel has led to production cuts by Indian steel companies and early maintenance shutdowns.
"If the 50% export duty on all grades of iron ore remains in place, it is safe to assume that Odisha's iron ore production may fall to 120-125 million tonnes in the 2022-2023 financial year. Losses of iron ore extraction can amount to about 20 million tons," commented a representative of the state government.
Iron ore production in India amounted to 246 million tons in 2021. In 2022, the volume of production is expected to decrease to 225 million tons.
As GMK Center reported earlier, from May 22 India introduced a 15% export duty on exports of pig iron, unalloyed hot and cold rolled flat products, unalloyed coated rolled products, rebar etc. In total, the duties apply to 11 types of steel products and raw materials.
The duty on iron ore and concentrates was increased to 50% for all categories compared to 30% previously applied to "lump" ore with iron content above 58%. For iron ore pellets, a duty of 45% was introduced.
---
---