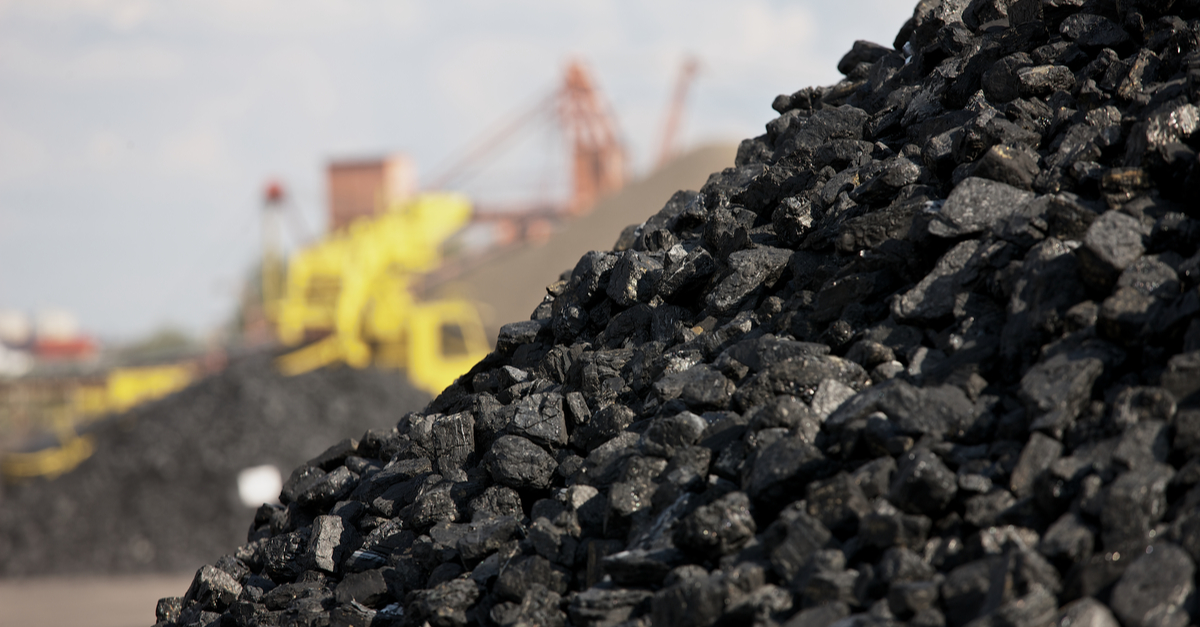 Coking coal
The Indian government is also seeking to increase domestic production of this raw material
India and Australia will start bilateral talks to ensure stable supplies of coking coal. This was reported by SteelOrbis, citing sources in the Indian government.
In this way, India seeks to help its steel mills, which are suffering from falling supplies and rising prices for this raw material.
Indian steel mills import almost 70 million tons of coking coal per year, with about half of these supplies coming from Australia. As unfavorable weather conditions have affected imports of Australian raw materials, Indian steelmakers are facing a shortage. Despite the increase in purchases of cheaper coking coal from Russia, local mills are completely dependent on Australian mines for the supply of some specific grades.
According to an Indian government official, last month, prices for coking coal from Australia increased by 50% and exceeded $350/t, due to a decrease in supplies from mines in Queensland.
By 2030, SteelMint estimates that India's steel production is likely to grow to 210 million tons. Of the approximately 80 million tons of capacity that will be commissioned in India by 2030, 66% will be BF-BOF technology.
The growth of steel production in India using the converter method, given the forecast of pig iron production at 140 million tons in 2030, will require 117 million tons of metallurgical coal (approximately 88 million tons will be coking coal, the rest will be PCI coal).
In 2022, India's coking coal production was about 60 million tons, but only 10-12% was processed into coke.
The only obstacle that could prevent Indian steelmakers from meeting their 2030 steel production targets is a growing shortage of coking coal, sources say, with both the desired grades and total volumes likely to become scarce.
Indian coal has a high ash content, so most of the coking coal is imported – 80-85% of the demand is currently met by foreign supplies. To reduce this dependence, the government has developed a program to explore and produce domestic coking coal, set up processing plants and allocate mines through auctions with the aim of reaching 140 million tons of raw coking coal production by 2030.
Earlier, EcoPolitic wrote, that the world steel industry can feel from the beginning of the 2030s growing deficit of coking coal if decarbonisation of the industry is slower than expected or demand for steel is higher. Such a forecast was announced by experts at the specialized summit of the Indian Steel Association (ISA). The steel industry depends on a very narrow supply base, which is a major cause of disruptions and volatility.
---
---