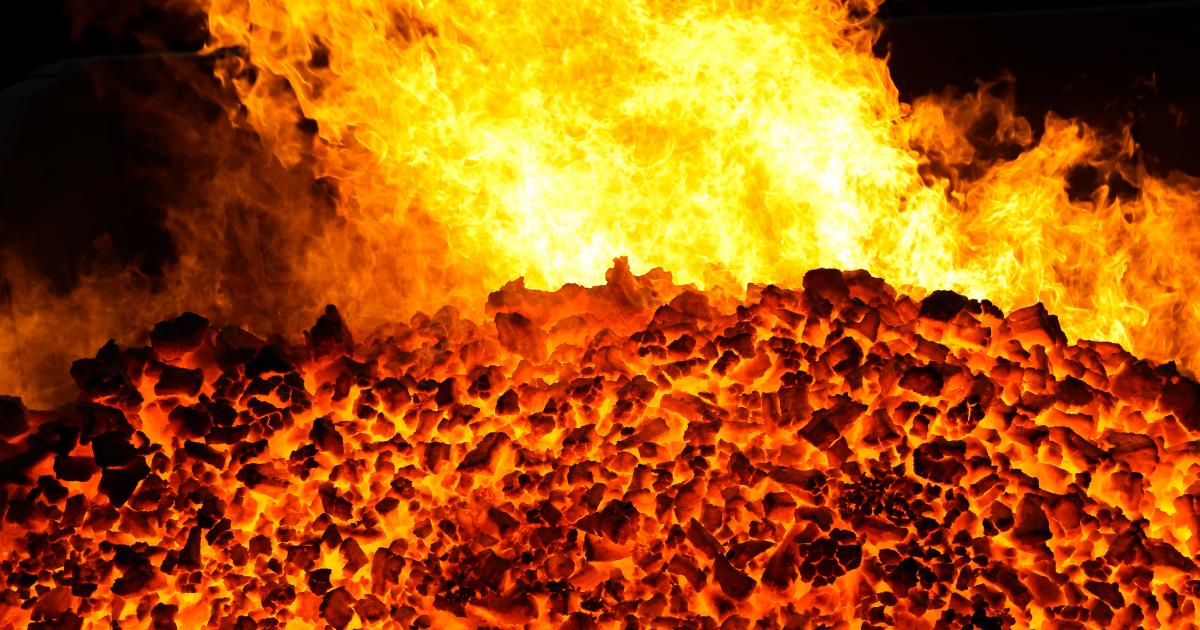 Ukraine imported Russian coke for the amount of $169.3 million, which makes almost 85% of the total volume
According to the customs statistics published on the website of the State Fiscal Service of Ukraine, in the first seven months of 2019, coke imports (2704: coke and semi-coke; retort carbon) to Ukraine totaled 651.3 thousand tons or $200.7 million.
The key sources of imports were Russia (84.4% in monetary terms), Poland (10%) and Egypt (3.7%).
Coke exports from Ukraine amounted to 6.9 thousand tons or $1.6 million in January to July.
The key export markets included Belarus (22.4% in monetary terms), Romania (20.2%) and Moldova (17.7%).
As reported earlier, according to Metal Expert, coke imports over the first half of the current year amounted to 563 thousand tons. July imports totaled approximately 90 thousand tons which was the 2019 monthly average in the domestic import market. That means that the special authorizations introduced by the Russian government for exports of certain products to Ukraine did not affect much coke supplies.
As reported earlier, Ukrainian coke plants reduced production of metallurgical coke by 3.3% in H1 2019, down to 5.189 million tons.
---
---