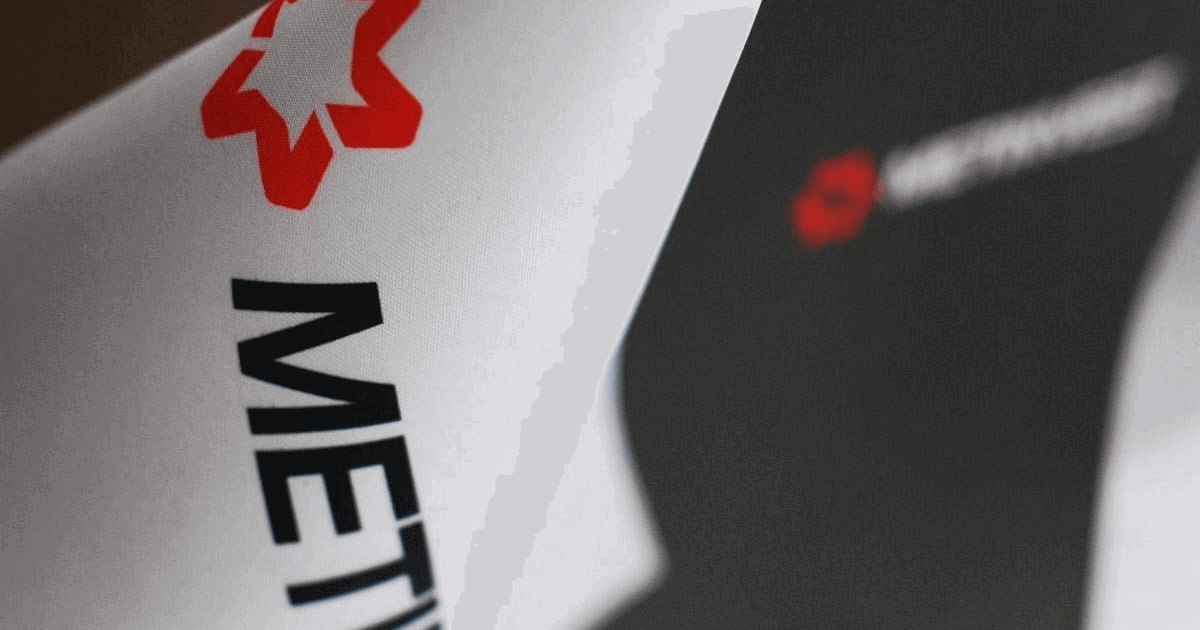 (c) metinvestholding.com
In July–September, EBITDA margin in Metinvest's metallurgical segment made 12.5%
In July–September 2020, the Metinvest Group demonstrated the best quarterly results in the last two years. This opinion was suggested by Andrii Tarasenko, GMK Center Chief Analyst.
"Following a drastic fall, demand is recovering unexpectedly quickly. Besides, the first violin player is now China which became a net importer in the summer. As a result, following a collapse in Q2 when prices for hot-rolled coil dropped by 20% y-o-y, Q3 brought the prices back and even higher — a 23% hike was recorded," explains Andrii Tarasenko.
In Q3, EBITDA margin in Metinvest's metallurgical segment made 12.5%. A better result was recorded only in 2018.
The raw materials segment demonstrated slightly worse results compared to the previous year. In 9M EBITDA in this segment dropped by 20%.
The reasons for that include increased share of concentrate in the sales structure, resulting, in its turn, in reduction of the share of pellets; reorientation from the EU market to the Chinese market, resulting in higher transport costs; as well as drastic drop in prices for coking coal.
In 9M the Company's EBITDA amounted to $1.379 billion. This is 15.5% up from the same period last year. In Q3 the Company's EBITDA was $665 million.
In the opinion of GMK Center analysts, a growth of prices in Q4 2020 might indicate that the last quarter of the current year can demonstrate at least not worse results.
"Such result is rather unexpected, just like the quick recovery of demand. Fitch's forecast for the Company's EBITDA this year did not exceed $1.2 billion. And yet, the current prices are unstable. Therefore, the future prepares new challenges for us," summarizes Andrii Tarasenko.
As GMK Center reported earlier, the Metinvest Group increased steel production by 4% to 6.15 million tons in 9M compared to the same period of the previous year.
In January–September 2020, Metinvest cut consolidated revenue by 10% to $7.6 billion compared to the same period a year earlier. Revenue in the metallurgical segment of Metinvest B.V. in 9M amounted to $5.98 billion, 13% less than last year.
Metinvest Holding LLC is the managing company of the Metinvest Group. The major shareholders of Metinvest are its co-managing companies SKM Group (71.24%) and Smart Holding (23.76%).
In 2019, Metinvest B.V. decreased its net profit by 71% to $341 million compared to 2018. Revenue in 2019 was $10.7 billion, 9% down from the previous year.
---
---