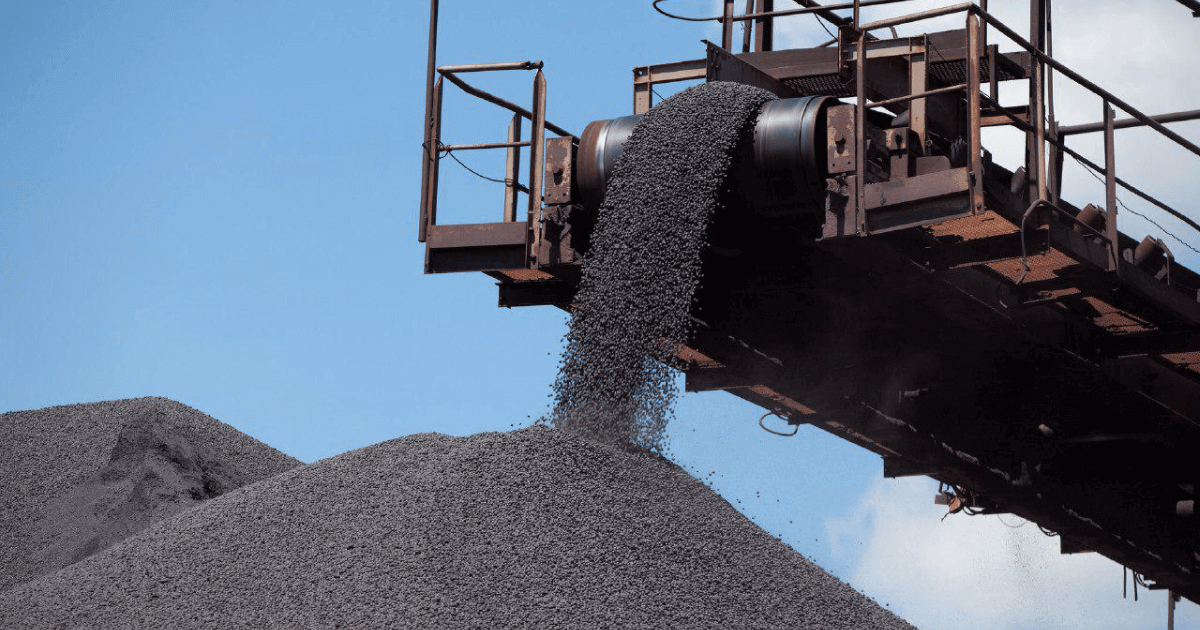 Ferrexpo's full year production will likely be in the range of 10.4 to 10.6 million tons of pellets
According to the Ferrexpo Q3 2019 Production Report, in January to September, the Group increased iron ore pellet production by 1.7% to 7.9 million tons compared to the same period in 2018.
Production of 65% Fe pellets increased by 4.2% to 7.6 million tons, while production of 62% Fe pellets fell by 35.8% to 311 thousand tons. The share of 65% Fe pellets in the overall production structure grew by 2 pp to 96% compared to the 9 months in the previous year.
Ferrexpo expects the 2019 total production of this product to remain more or less at the previous year's level, i.e. 10.4–10.6 million tons.
Ferrexpo plc is the only Ukrainian mining & metals company listed on the London Stock Exchange. As reported earlier, the company's shares suddenly dropped by 9.5% from GBP 2,064 to GBP 1,868 during the week of 13 September. Since then, Ferrexpo's shares continue to fall and on 7 October were quoted at GBP 156.25.
The Group produces and exports high-quality iron ore pellets for steel production. Ferrexpo plc holds 100% of shares in Ferrexpo AG, which, in its turn, owns 100% of shares in Poltava Mining and 100% of shares in Yeristovo Mining. The company also owns Bilanivske iron ore deposit.
The main consumers of Ferrexpo's products are steelmaking companies of Austria, Slovakia, Czech Republic, Germany and other European countries, as well as Japan, Taiwan, South Korea and China.
In H1 2019, Ferrexpo increased its EBITDA by 59% to USD 372 million compared to the same period a year earlier. The company's revenues increased by 28% to USD 787 million due to the increase in iron ore price and sales.
---
---