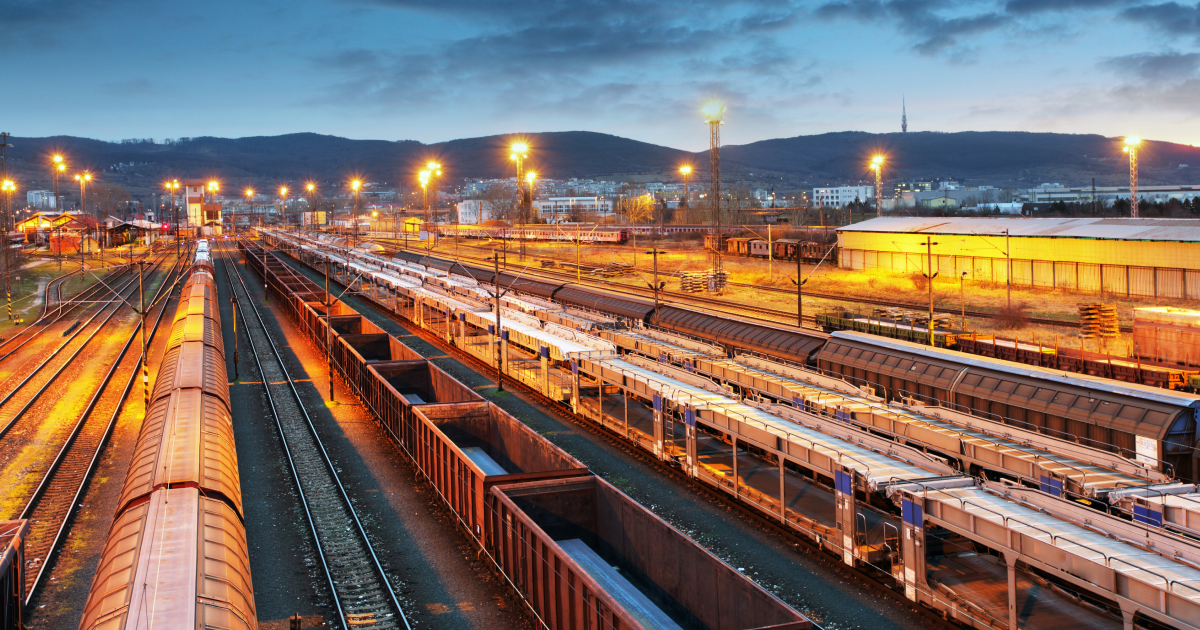 (c) shutterstock.com
Approximately half of the railway cars were manufactured by Kryukivskyi Railway Car Building Works
According to the State Statistics Service of Ukraine, in January to August, Ukraine boosted production of railway cars by 5.8% to 7,685 units compared to the same period a year earlier.
Production of railway cars in August grew by 0.8% to 806 units compared to the same month in 2018.
Ukrainian manufacturers of railway cars reduced production in August compared to July by 8%.
Kryukivskyi Railway Car Building Works manufactured around half of the freight cars in January to August. During that period, the plant assembled 3.7 thousand freight cars, which is by 61.8% more compared to the same period of 2018.
In the beginning of the current year, Ukrainian steelmakers expected a slight growth in the domestic market of metal products as a result of increasing their own supplies and decreasing imports. Their hopes built on the growing demand for their products in the construction, railway car building and some other sectors of the mechanical engineering industry. However, as early as in the middle of the second quarter it became clear that they should not expect a significant growth in demand for metal products in Ukraine in 2019.
According to Ukrmetallurgprom, consumption of rolled steel in the domestic market amounted to 2,830.4 thousand tons, which is by 9.9% less than in the same period of the previous year.
---
---