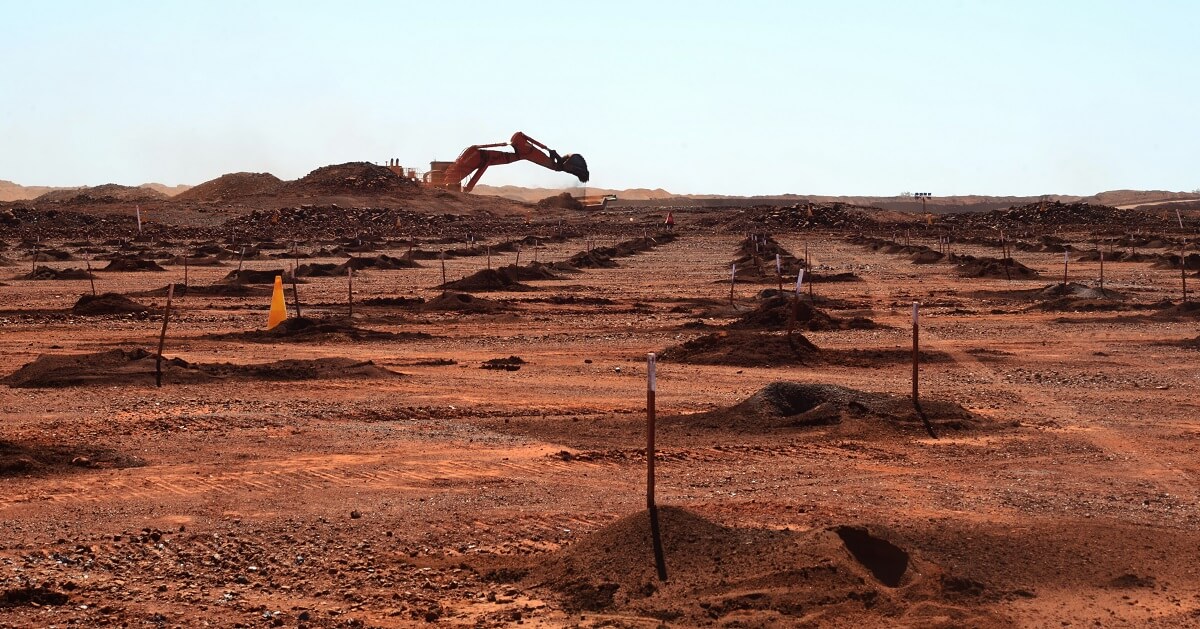 (с) shutterstock.com
The removal of coronavirus restrictions in Shanghai had effected the prices
The cost of iron ore on the Dalian Commodity Exchange in less than a week increased by 8.3%, to 935.5 yuan/ton ($140.4/t at the rate of the National Bank of Ukraine on 03.06.2022).
According to the stock market indicator, this is the highest cost of raw materials since April 19.
Such a significant increase was caused by the removal of coronavirus restrictions in Shanghai, China's largest industrial city. The resumption of small business and the removal of some restrictions on movement have had a positive effect on the value of iron ore.
Market participants expect an increase in consumption in the processing industry, which previously suffered from coronavirus restrictions, which did not allow metal producers to increase profits in the traditional peak season of construction projects.
However, manufacturers are still assessing the prospect of resuming full-scale operations, fearing the threat of reintroduction of restrictions.
The Dalian Commodity Exchange was closed on Friday due to the Dragon Boat Festival. On Monday, the auction will reopen.
China is the largest steel producer in the world. According to the results of 2021, Chinese steelmakers have reduced steel production by 3% compared to 2020, to 1.03 billion tons.
In the first quarter, the country reduced steel production by 10.5% compared to the same period in 2021, to 243.4 million tons. The decline is due to reduced production at plants caused by coronavirus and environmental restrictions.
---
---