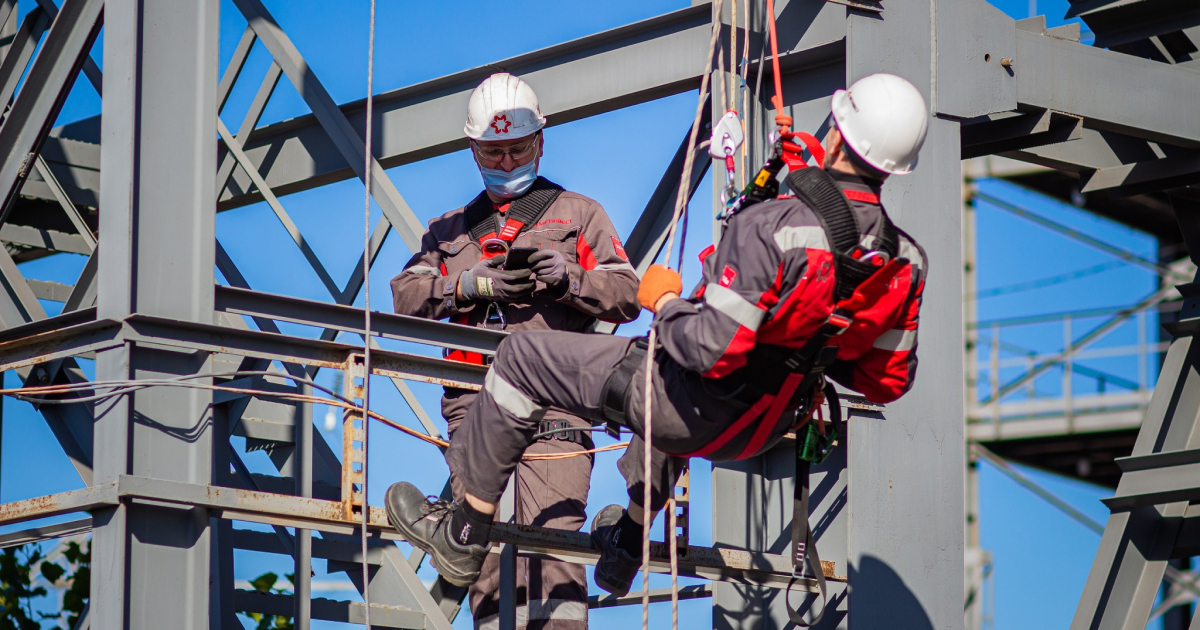 Labor safety spending increased by 1.3 times compared to 2020
At the end of 2021, Kryvyi Rih enterprises of the Metinvest group increased investments in labor protection and industrial safety by 1.3 times compared to 2020, to UAH 1.3 billion, Metinvest Kryvyi Rih's official Facebook page wrote.
The funds were used to implement measures to improve the industrial safety, maintain the health of workers and working hygiene at Kryvyi Rih enterprises.
At the beginning of the year, the Metinvest group announced its intention to increase labor costs by 10% during 2022. From March 1, it was planned to increase the salaries of the production personnel of their enterprises in Ukraine. Another salary review was scheduled for April 1st.
Earlier Metinvest announced its intention to annually invest $1.3-1.5 billion over the next 3-4 years. According to Yuri Ryzhenkov, CEO of the group, the amount of the group's investments will depend on the development of "green" metallurgy.
Metinvest is one of the largest investors in the Ukrainian economy. Over the years of its existence, the group has invested more than $10 billion, which is 7.8% of all capital investments in the industry. Over the past five years, the group's average CAPEX has been $700 million a year, or every $10 of industry investment.
---
---