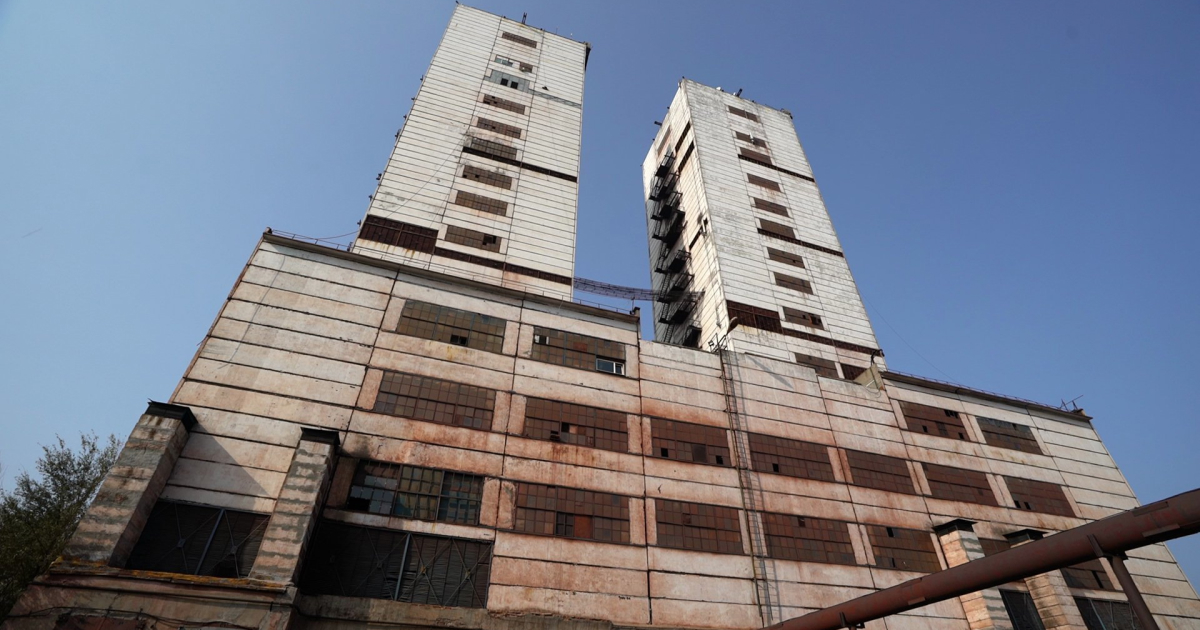 © hromadske.ua
30% of the produced iron ore last year was supplied to Ilyich Iron and Steel Works
According to the results of 2021, Kryvyi Rih Iron Ore Plant increased its net profit by 2.37 times compared to 2020, to UAH 4.02 billion, the annual report of the plant, published on the company's website, reads.
The company's net income increased by 68.9% compared to the previous year, to UAH 11.16 billion.
Production of marketable iron ore at the plant with an average iron content of 58.32% amounted to 4.298 million tons. 30% of marketable iron ore was delivered to Ilyich Iron and Steel Works, but in the first quarter of 2022 deliveries to the Mariupol plant fell to 18%.
This year, Kryvyi Rih Iron Ore Plan started deliveries to Zaporizhstal (5.6% of the total production in Q1 2022), as well as increased deliveries to Kametstal and foreign customers, including in the Czech Republic and Slovakia.
The company's plans for 2022, taking into account the military aggression, are to produce 4.33 million tons of ore and sale 4.6 million tons. It is planned to ship 1.55 million tons of ore to the domestic market, and 3.05 million tons for export.
The plant expects to receive UAH 3.98 billion in net profit in 2022 with a net income of UAH 12.42 billion.
The actual number of personnel at the end of March was 6,451. 630 people were mobilized to join Ukraine's Armed Forces.
In 2021, the plant reduced production of marketable iron ore by 12,8% in comparison with 2020, to 4,3 million tons.
In 2020, the plant increased its net profit by 7.1% compared to 2019, to UAH 1.699 billion. The net income for the year increased by 0.7%, to UAH 6.6 billion.
Kryvyi Rih Iron Ore Plant is the largest producer of sinter ore in Ukraine. Most products are exported to Eastern Europe. The structure of the enterprise includes 4 mines. Balance reserves are 210 million tons of rich iron ore with an average iron content of 58.6%.
---
---