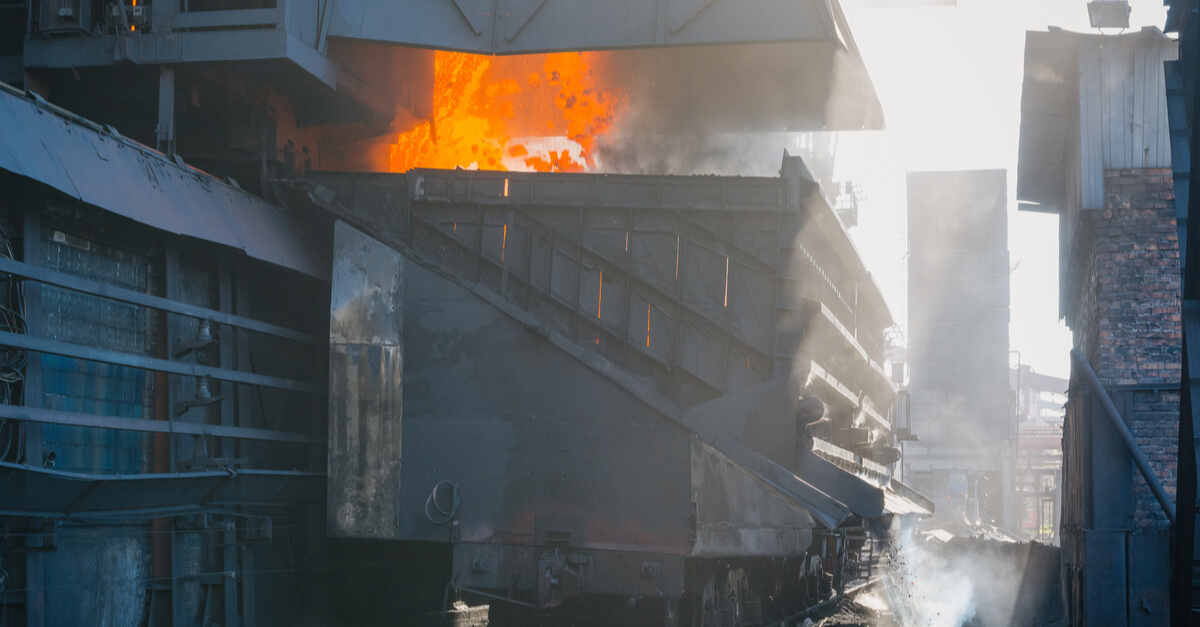 Ukrainian companies cut coke imports by 91% in seven months
In January–July, Ukrainian coke plants reduced imports of run-of-mine coking coals and coking coal concentrate by 12% to 5.6 million tons compared to the same period of the previous year, according to the updated statistics of Ukrmetallurgprom.
Shipments of Ukrainian coal to domestic steel companies in the first seven months of 2020 amounted to 2.07 million tons, 17% up from January–July 2019.
Over the first seven months of 2020, Ukrainian coke plants received 7.67 million tons of coking coals, 6% down from the same period of 2019. At the same time, the share of imported coals in the total supply was 73%, 5.3% down from January–July last year.
Ukrainian steelmaking companies received 4.71 million tons of coke in January–July (87% against January–July 2019), most of which was produced in Ukraine and only 300 thousand tons were imported.
The share of imported coke in the total volume of supplies made up 0.6% against 6.4% in January–July 2019.
In 2019, coke plants received 13.92 million tons of coking coal, 4% down from the previous year. Of these, the share of Ukrainian coal increased by a third to 3.5 million tons and the share of imported coal decreased by 12% to 10.43 million tons.
---
---