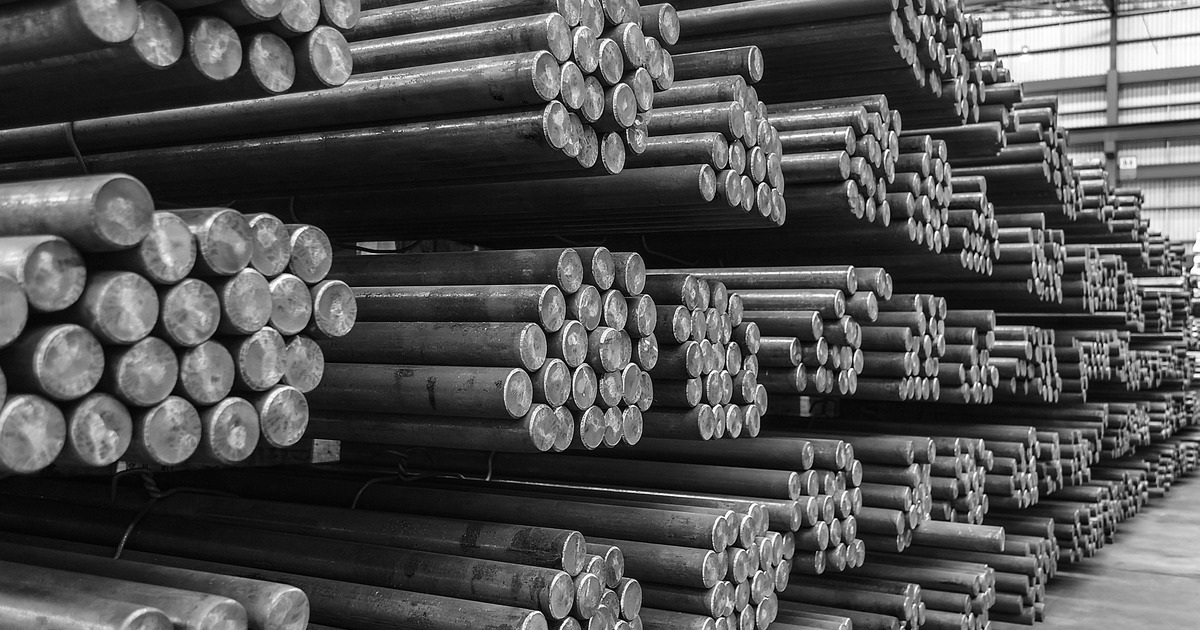 (c) shutterstock.com
Steel import activity in Europe remains stable despite weak domestic demand in recent months
European importers used about 29% of available quotas for the third quarter during the first 13 days of July. Last year, for the same period, about 18% of quotas were used, while in January of this year for the first ten days – about 33% of quotas. Kallanish informs about it with the reference to the official EU database compiled by UK Steel.
In the segment of flat steel products, more than 70% of the quotas for coated rolled products have been selected: the quotas of India, Turkey and other countries have already been completely used up. Quotas for HRC and CRC remain available, but all Chinese coated steel quotas for subgroup 4b have already been used up.
Quotas for graded rolled steel from Turkey for rebar have already been exhausted. Usually, Turkish quotas for wire rods are also used up very quickly, but this time about 33% of the allocated quotas are still available. Turkish profile quotas have also been fully selected.
Quotas for stainless CRC are already running out, as manufacturers in Turkey, Taiwan and other countries have already completely exhausted them. Indian quotas for stainless steel bars and rods have also been used up.
The European Steel Association EUROFER has calculated that if imports of finished steel products to Europe continue at the same pace as during January-May 2022, then by the end of the year it could reach a new record level of 34.5 million tons. Last year, imports of all finished steel products exceeded 30 million tons, beating the previous record in 2018.
According to the European Commission, four countries exhausted its steel import quotas for the third quarter. On July 1, quotas for coated steel (94.7 thousand tons), rebar (15.1 thousand tons), stainless cold-rolled steel (90.9 thousand tons) and strip (20 thousand tons) have been exhausted.
As GMK Center reported earlier, EUROFER in January urged The European Commission to reduce the annual increase in steel import quotas in the EU – from 3% to 1%. According to the association, the current level of liberalization of steel import quotas in the EU contributes to the growth of quotas to a level that exceeds demand.
---
---