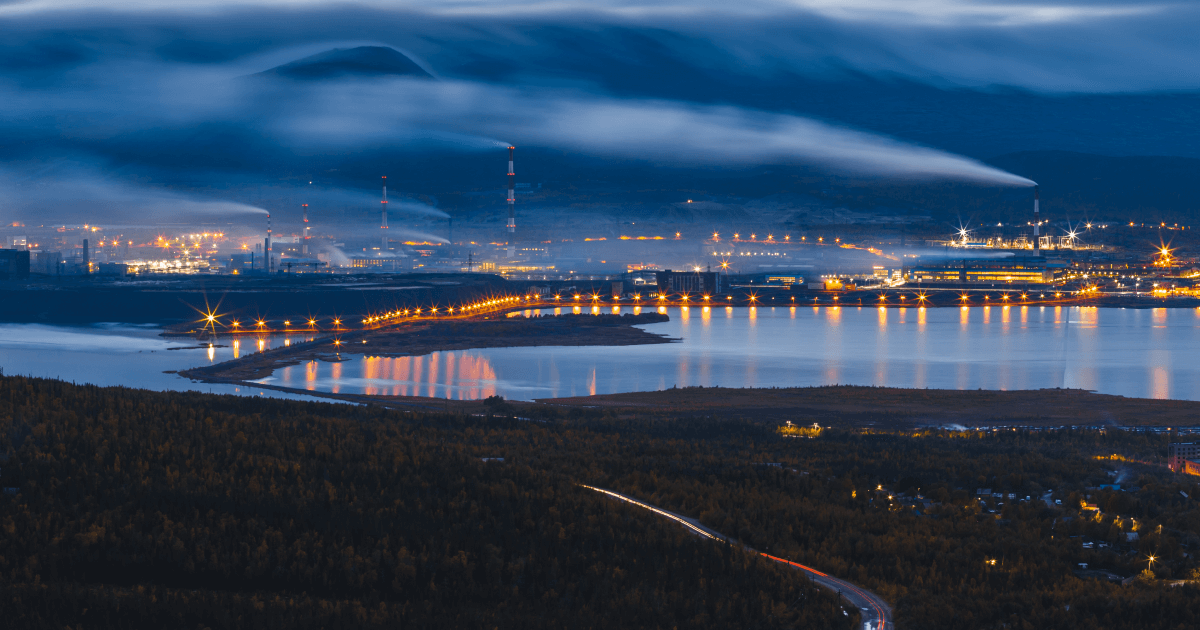 Europe is going to cut greenhouse gas emissions by 55% by 2030
In 2020, two leading European steelmakers commissioned a study to Austrian consulting company Horst Wiesinger Consulting (HWC) to analyze the process of transition from basic oxygen furnace route to electric-arc furnace route, according to a post on HWC's official LinkedIn page.
European steelmakers seek this technological transformation to achieve the set climate goals. In the first half of December, the EU Member States agreed to cut greenhouse gas emissions in their territory by 55% by 2030 in the framework of the European Green Deal. The initial climate goal was a 40% reduction of emissions.
In general, HWC implemented the following projects in 2018–2020:
technical plant assessment — 4 projects;
layout study — 4 projects;
logistics study — 2 projects;
technical study & process design calculations — 6 projects;
due diligence and business & strategy plans — 3 projects;
bankable feasibility study — 2 projects;
market study — 3 projects;
project management services — 4 projects.
As reported earlier, in July 2020, Horst Wiesinger, CEO of HWC, was elected the Chairman of GMK Center Supervisory Board.
In one of his earlier interviews for GMK Center, Mr Wiesinger shared his vision of the future of the European and Ukrainian steel industries.
---
---