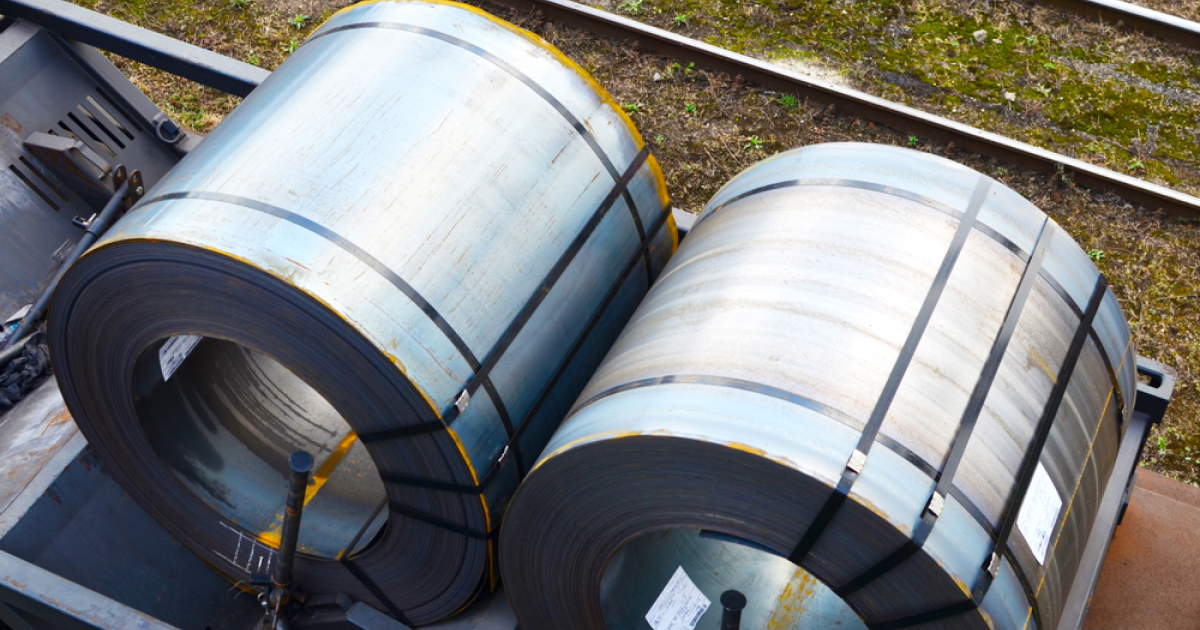 HRC
The market does not support the increase in prices for hot-rolled coil
European hot-rolled coil (HRC) producers are trying to achieve higher prices for their products when making deals, Fastmarkets informs about it.
Despite the fact that the downward trend in the European HRC market has stopped, and the prices have been stable for several weeks, the attempts of steel mills to push them were mostly in vain – the market does not support growth.
At the end of last week, integrated steel mills were offering steel coil for delivery in September-October for approximately €680-700/t EXW, while buyers were ready to negotiate at a price not higher than €660-680/t. Italian mills were aiming to raise prices to around €670-700/t EXW, but transactions were reported at a maximum of €640-660/t. Prices for imported HRC have also stabilized recently. Offers from Asian producers were €600-630/t with delivery in September-October. There was also an offer from a Vietnamese company for Southern Europe at around €590/t CFR.
Sources suggest that in the fourth quarter, factories may begin to cut production and shut down some capacity to balance the market and stimulate at least visible demand.
As GMK Center reported earlier, positions of HRC producers and buyers in the negotiations regarding the contracts for the supply of coil for the second half of 2023 have come closer. In June, factories actually made concessions, as the market rejected the first offered prices. The initial proposal of the steel mills was to ask for an increase of €100/t in addition to the prices reached at the negotiations for supplies for the first half of 2023.
Also, world prices for HRC in the middle of June 2023 were falling. There were many HRC offerings on the European market, both imported and domestically produced, so consumers were not willing to pay a higher price. The drop in prices in the EU was caused by a sharp influx of imports.
---
---