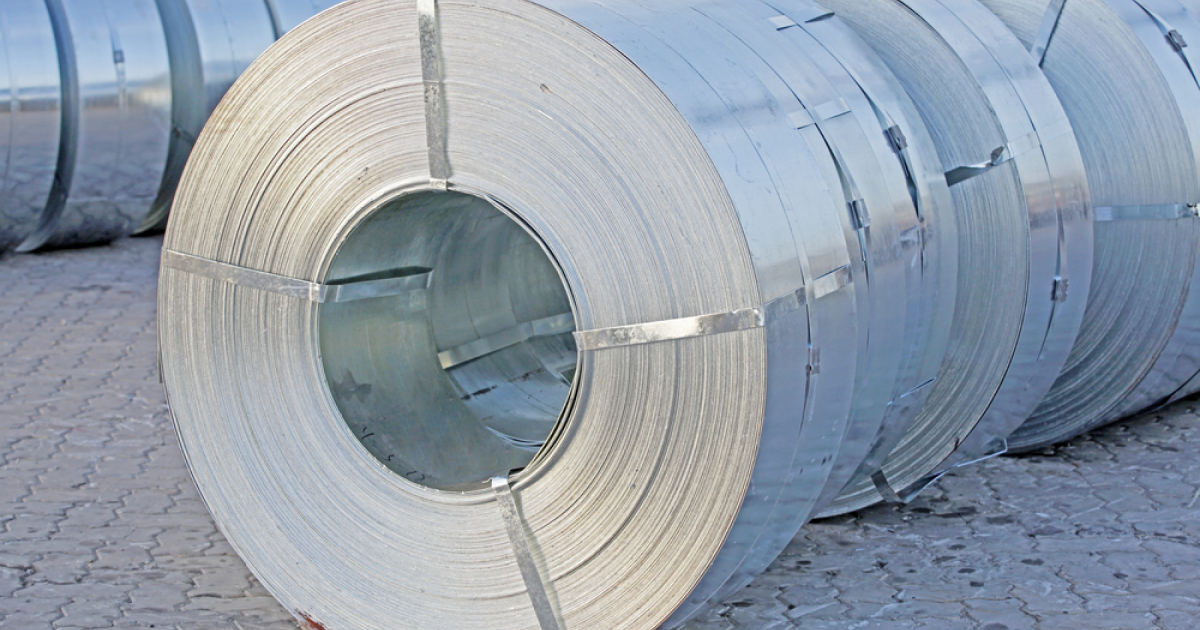 HRC
Plants are making concessions because the market rejected the first offers
The positions of the producers of steel coils and buyers in the negotiations regarding contracts for the supply of coils for the second half of 2023 have converged – companies are reducing prices. Kallanish reports about it.
Factories actually made concessions as the market rejected the first offered prices. The initial proposal of the steel mills in June was to ask for an increase of €100/t in addition to the prices reached at the negotiations for supplies for the first half of 2023.
Buyers rejected this offer given the general lull in the market and the downward trend in spot prices. Producers, in their turn, refer to the increase in the cost of production and the unexpected increase in prices, which began in December 2022. At the time, many early contracts for the supply of hot rolled coil (HRC) were signed at a price below €800/t – two months later spot prices exceeded this level. December 2022 started with the price of HRC at the level of €650/t, during January 2023 it increased to €750/t and then continued to rise. Long-term contracts traditionally carry a premium of at least €100/t over the interim spot price.
Buyers note that currently producers are inclined to extend the contracts signed six months ago, with some minor price increases. Currently, the trend is opposite to the first half of the year, the apparent minimum price is the same as that observed seven months ago, and is around €650/t.
As GMK Center reported earlier, world HRC prices in the middle of June 2023 were falling. There were many HRC offerings on the European market, both imported and domestically produced, so consumers were not willing to pay a higher price. The drop in prices in the EU was caused by a sharp influx of imports.
---
---