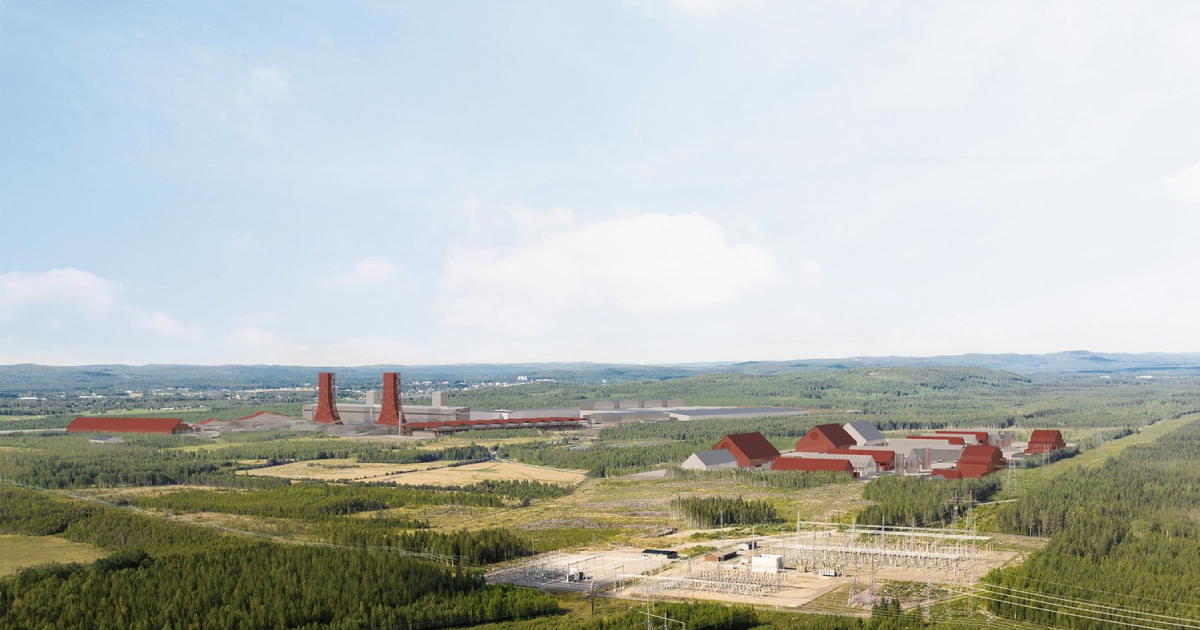 H2 Green Steel
Roba Metals will distribute H2 Green Steel products through a service center in Belgium
Sweden's H2 Green Steel has signed a 7-year agreement worth about €150 million for the supply of green steel with a group of steel and aluminum service centers Roba Metals (Netherlands). It is stated in the H2GS message.
Roba Metals is a family-owned company operating in various parts of the metals value chain. Its field of activity varies from the purchase of raw materials to smelting, from sales to logistics. As part of the deal, the Netherlands-based company will work to develop the regional green steel market, while processing and distributing H2 Green Steel steel products to customers through its service center in Genk, Belgium.
«We look forward to offering our customers near-zero carbon steel from H2 Green Steel as part of our range in the near future,» noted Florin Negulescu, director of Roba Metals.
According to Stefan Flapper, Head of Sales, Marketing and Outbound Logistics at H2 Green Steel, Roba Metals demonstrates that a family business can be just as active in decarbonising the steel industry as the big listed players.
As GMK Center reported earlier, in September2023, H2 Green Steel was placed within the scope of private placement attracted €1.5 billion of equity capital from a group of investors. Funds raised in this round will finance the construction of Sweden's flagship green steel facility and Europe's first large-scale electrolyser. The company notes that this is the largest private placement of shares in Europe this year.
Also, H2 Green Steel, founded only three years ago, forms a pattern attracting financing and has already sold a significant part of the future steel.
---
---