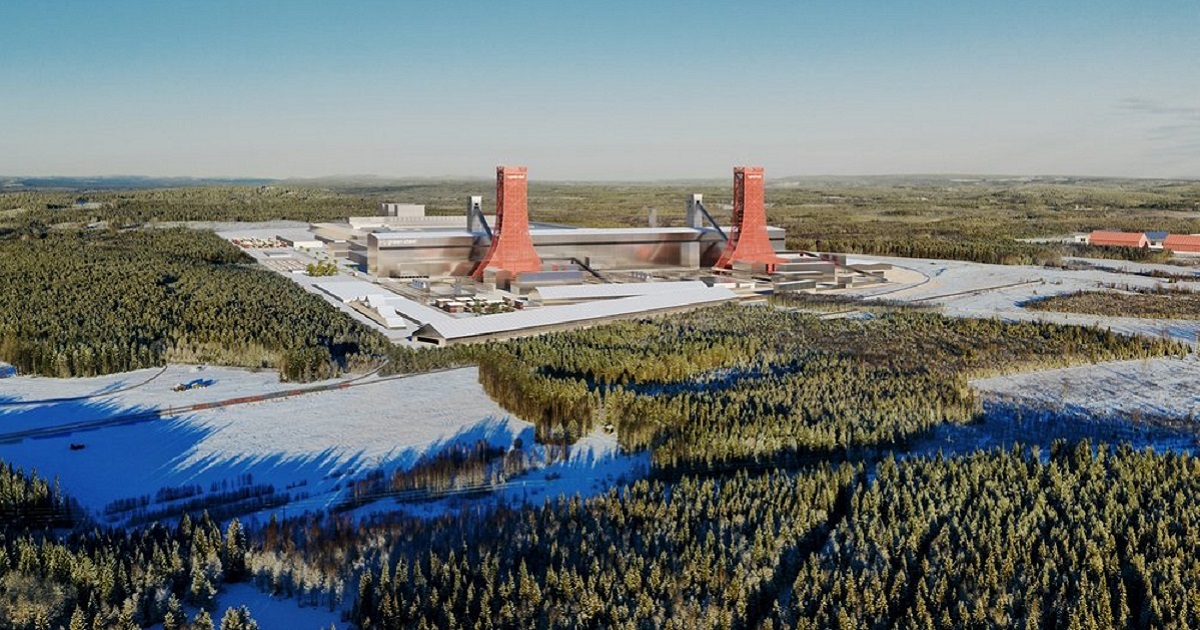 (с) h2greensteel.com
The company to produce 5 million tons of environmentally friendly steel per year by 2030
The Swedish steel company H2 Green Steel has attracted $190 million from a group of investors to build an ecologically clean steel plant without the use of fossil fuels. The message on the company's website informs about it.
AMF, GIC, Schaeffler, Altor Fund V, Swedbank Robur Alternative Equity, Vargas, Kingspan, FAM, Marcegaglia, IMAS Foundation's funds were attracted for the construction of the plant.
H2 Green Steel plans to have an annual production capacity of 5 million tons of environmentally friendly steel by 2030, which could reduce carbon dioxide emissions by 95% compared to conventional steel production.
"H2 Green Steel is the global pioneer in producing carbon-free steel and we are excited to support the company's mission to decarbonize hard-to-abate industries. As a long-term global investor, GIC is committed to providing capital to develop solutions that decarbonize the economy," says Choo Yong Cheen, Chief Investment Officer of Private Equity at GIC.
The company announced the start of the project in February 2021. In May 2021, H2 Green Steel concluded an agreement for the supply of 14 TWh of electricity from renewable sources and began construction work in Boden.
H2 Green Steel previously stated, that it will invest €2.5 billion in the construction of carbon-free steel plant in the Norrbotten region in Northern Sweden. The company to build a plant that will produce steel without using fossil fuels. Production is planned to start in 2024.
---
---