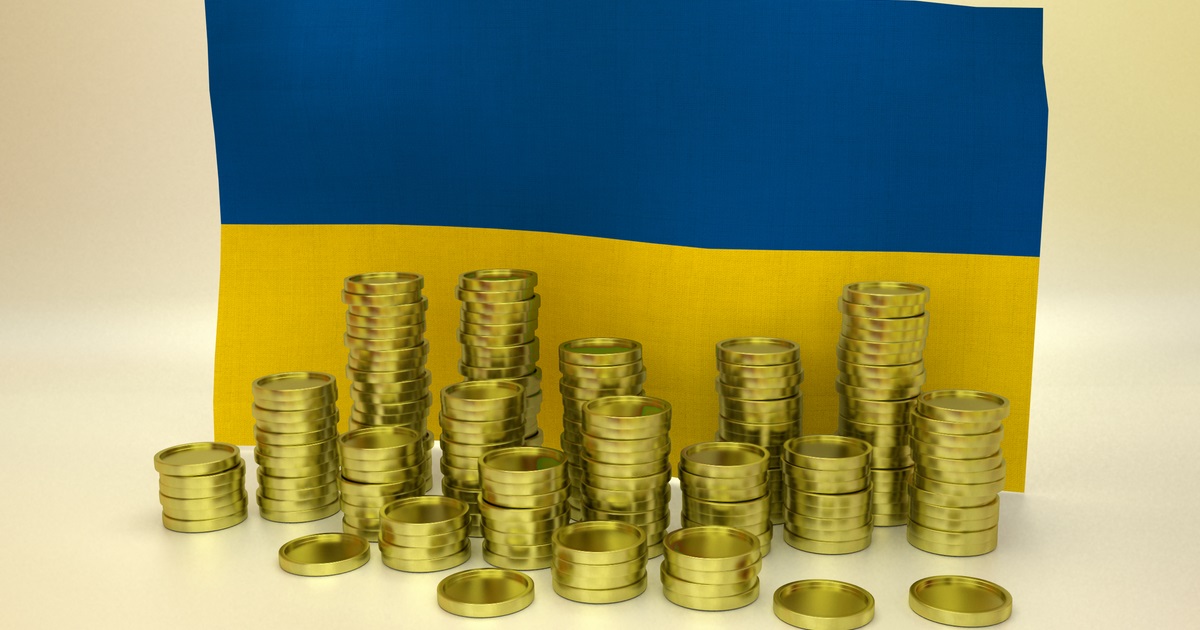 (с) shutterstock.com
During the month, financing of Ukrainian state budget with own resources amounted to UAH 134 billion, and external resources – UAH 172 billion
Grants and loans from international partners in August 2022 accounted for 56.3% of the Ukrainian state budget's financing. Yaroslav Zheleznyak, the deputy chairman of the Verkhovna Rada Committee on finance, tax and customs policy, reported about it on his Telegram-channel.
In general, in August, the financing of the state budget reached a record 305.6 billion UAH. UAH 172 billion of them are external revenues, and UAH 134 billion are own revenues and resources.
At the same time, tax and customs revenues in August amounted to UAH 93 billion (taking into account VAT refunds in the amount of UAH 7-9 billion), revenues from the sale of military bonds – UAH 10.8 billion, and financing of the National Bank – UAH 30 billion. Thus, internal revenues to the state budget amounted to 43.7% of the total funding for the month.
As GMK Center reported earlier, from February 24 to June 22, 2022 financing of the state budget amounted to UAH 826 billion. Grants and loans from international partners during this period accounted for 24.2% of budget revenues, or more than UAH 200 billion.
Also, since the beginning of Russia's full-scale invasion, international partners have provided Ukraine with $17.5 billion in macro-financial assistance. In the coming months, a tranche of macro-financial assistance from the European Union in the amount of €9 billion is expected.
---
---