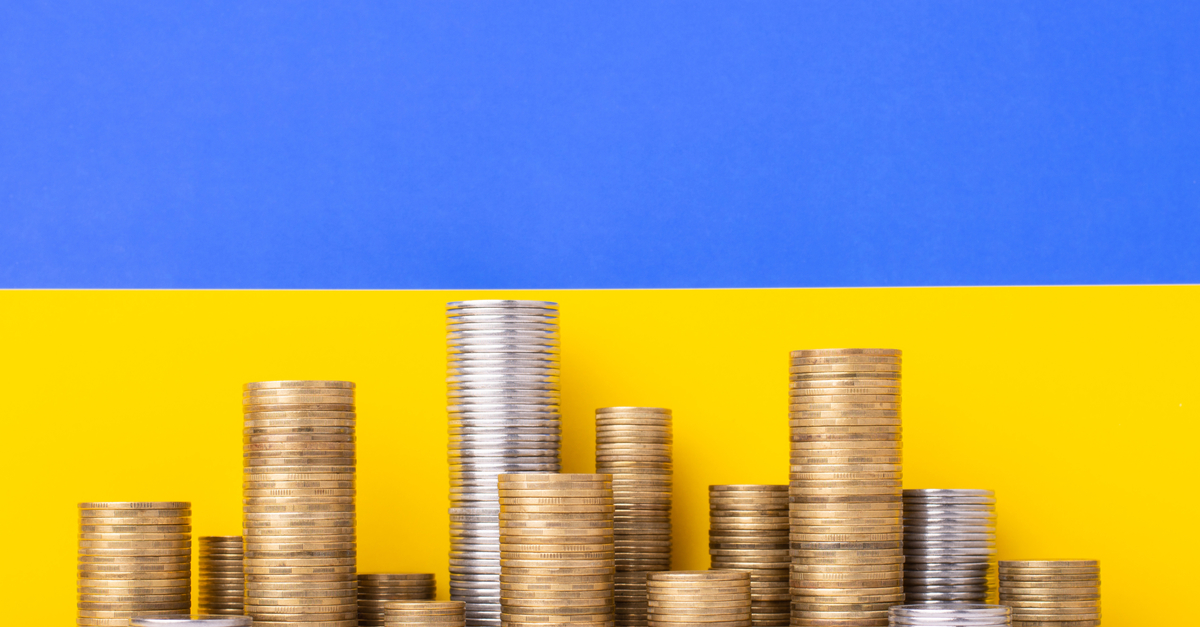 (с) shutterstock.com
In the coming months, the next tranche of macro-financial assistance from the European Union in the amount of €8 billion is expected
Since the beginning of Russia's full-scale invasion, international partners have provided Ukraine with $17.5 billion in macro-financial assistance. Prime Minister Denys Shmyhal announced it, informs Government Portal.
"We are grateful to everyone for the help, which allows us to ensure the economic stability of our state. At the same time, such stability of the economy is the basis for victory in the war and the liberation of our territories from the occupiers," the head of government said.
In early September, the government team will visit Brussels to hold the next Ukraine-EU Association Council. In parallel, a visit to Germany is also planned to discuss macro-financial assistance and increased arms supplies.
"Ukraine also expects that the German leaders will further demonstrate leadership in order to provide Ukraine with the next tranche of macro-financial assistance from the EU," Denys Shmygal added.
In the coming months, a tranche of macro-financial assistance from the European Union in the amount of €9 billion is expected. In early August, Ukraine already received €1 billion as part of this tranche.
As GMK Center reported earler, in May the President of the European Commission, Ursula von der Leyen, declared about intention to allocate up to €9 billion in new macro-financial assistance to Ukraine in 2022. These funds will be allocated in the short term for existing needs to support the government and the state budget.
The new package includes 25-year loans with a 10-year grace period to pay the loan principal. In this case, interest payments will be covered from the EU budget.
---
---