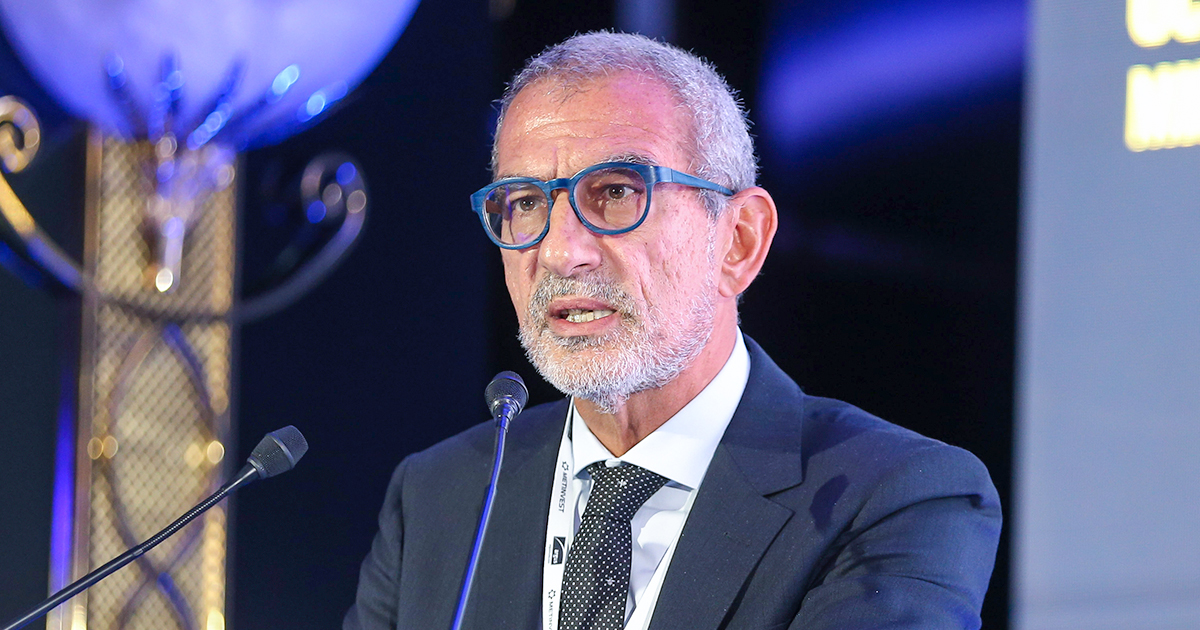 Global steel demand will be 1.8 bln tons in 2020
Milano – Kyiv
Global steel demand will increase by 1.7% in 2020 compared with previous year (to 1.8 bln tons). Such forecast was announced by Antonio Marcegaglia, CEO of Marcegaglia at the European Steel Conference in Milano, Italy.
According to him, the global steel demand in 2019 will grow by 3.9% compared with 2018 (to 1.77 bln tons). The company increased its initial forecast for the current year (1.75 bln tons). Global steel demand in 2025 will be 1.8 bln tons, in 2035 – 1.97 bln tons.
Marcegaglia noted the steel industry is facing a number of difficulties. Among them are the growing costs of CO2 emissions and the associated need for production eco-modernization.
"EU antitrust authorities block consolidation in the steel industry. It negatively affects the industry, which is experiencing problems with demand and cannot use consolidation tool to save costs," – added Marcegaglia.
Marcegaglia is the Italian industrial group which operates in the stainless-steel market.
---
---