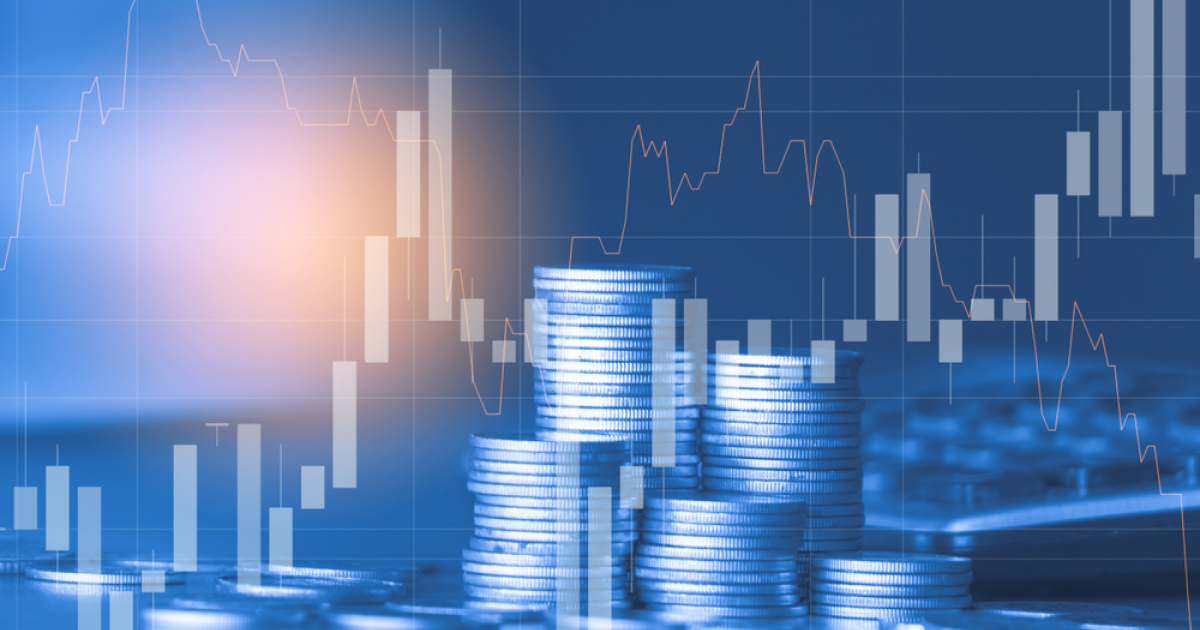 Economic forecasts
In 2023, a slight slowdown of the country's economy is predicted
In Germany, economic indicators are forecast to decrease in the first quarter of 2023 compared to the previous quarter. It is stated in the monthly report of the country's central bank (Deutsche Bundesbank).
Weak industrial production, a decline in exports and a slowdown in the construction sector contributed to the deterioration of the forecast.
Thus, the country's central bank no longer expects gas shortages, and measures to curb electricity and gas prices reduce energy costs for private households and companies. In addition, the tension in the energy markets decreased. Corporate investment and industrial production should benefit from this. However, inflation in the country remains high, and industrial production and exports started 2023 at a low level.
Inflation in Germany reached a record high of 11.6% in October last year. At the end of 2022, it fell to 9.6% – mainly due to emergency government assistance in December for paying for gas and heating. In January 2023, according to economists, a further decrease in inflation took place – to 9.2%.
Deutsche Bundesbank expects the situation to soften somewhat this year. However, it is noted that a significant improvement should not be expected. In general, a slight decline in Germany's GDP is forecast in 2023.
As GMK Center reported earlier, the GDP of Germany in the fourth quarter of 2022 decreased by 0.2% compared to the previous quarter. In the third quarter of 2022, German GDP grew by 0.5% q/q, so the unexpected drop in October-December 2022 indicated the beginning of a recession in one of Europe's largest economies.
Also, the European Commission in its winter interim review improved the prognosis of economic growth of the EU and the eurozone for 2023 from 0.3% to 0.8% in the EU and to 0.9% in the Eurozone. Expectations for 2024 remained unchanged – growth of 1.6% and 1.5% for the European Union and the Eurozone, respectively.
---
---