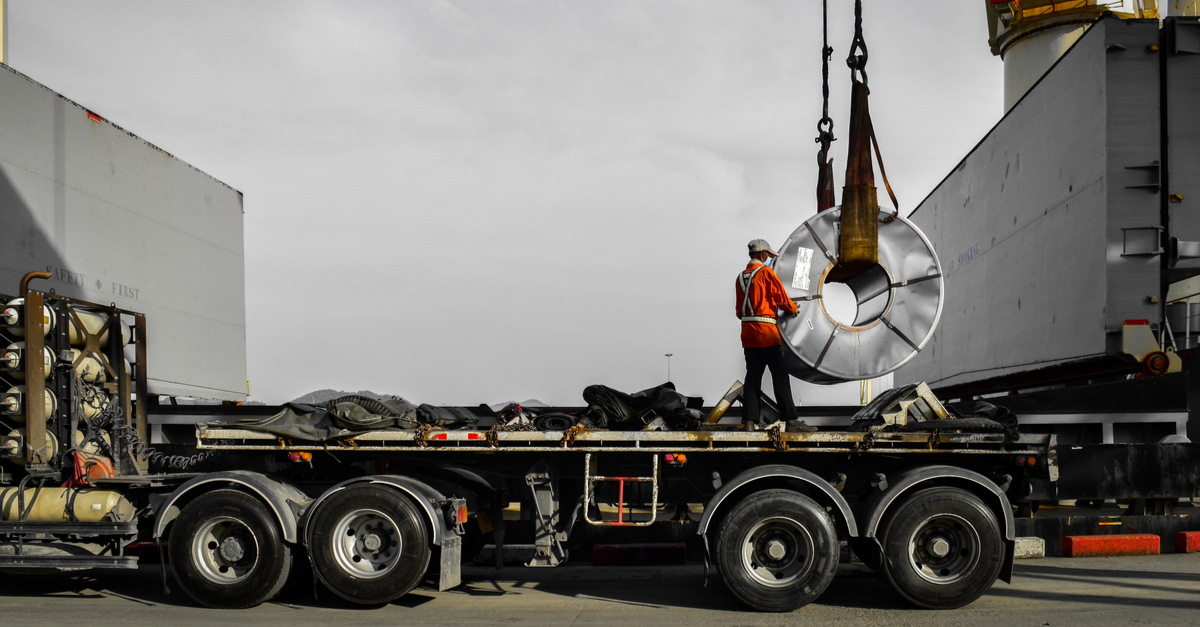 Amid correction in energy prices and weak demand, steel prices are forecast to decline during November
German steel producers and traders are forecasting a decline in prices for steel products during November on the back of weak demand and a correction in energy prices. Eurometal reports about it with the reference to an S&P Global survey.
Market participants are set to reduce prices within a month. The price index in November was about 35 points compared to 41 points in October. Traders and producers are more negative about short-term price trends.
"I think the mills had a really good start of the year and they figured out that even with current low prices and weak demand it would be better to fill production lines even if they cut prices further," says the German flat products distributor.
As of November 3, prices for Nordic hot-rolled coil were estimated at €650/t ex-works in the Ruhr.
The market expects prices to be more stable in November, but it is still too early to expect their growth. Producers need to see positive sentiment from consumers for this to happen. But sharp declines against the backdrop of weak demand should not be expected.
"But we are hoping for a stability in energy prices. As you know, there has been a lot of correction in energy levels and they had been moving down because of all the interventions from the European governments, so I am hoping that trends will stabilize," the steel producer notes.
The Steel Production Forecast Index rose by 45 points in November from 28 points in October. This indicates that production levels will be stable with no signs of increased plant capacity.
Inventories are expected to decline during the month. The overall inventory index in November was about 33 points compared to 43 points in October. Steel mills reported that their inventories are now at two months.
As GMK Center reported earlier, Germany in September 2022 reduced production of steel by 15.4% compared to the same month of 2021 – to 2.84 million tons. In September 2022, steel production in converters amounted to 1.98 million tons, which is 11.2% less y/y, and in electric arc furnaces – 866 thousand tons (-23.8% y/y).
According to World Steel, Germany is one of the ten largest steel producers in the world. In 2021, the country increased output of steel by 12.3% compared to 2020 – up to 40.1 million tons, ranking 8th in the world ranking of producers.
---
---