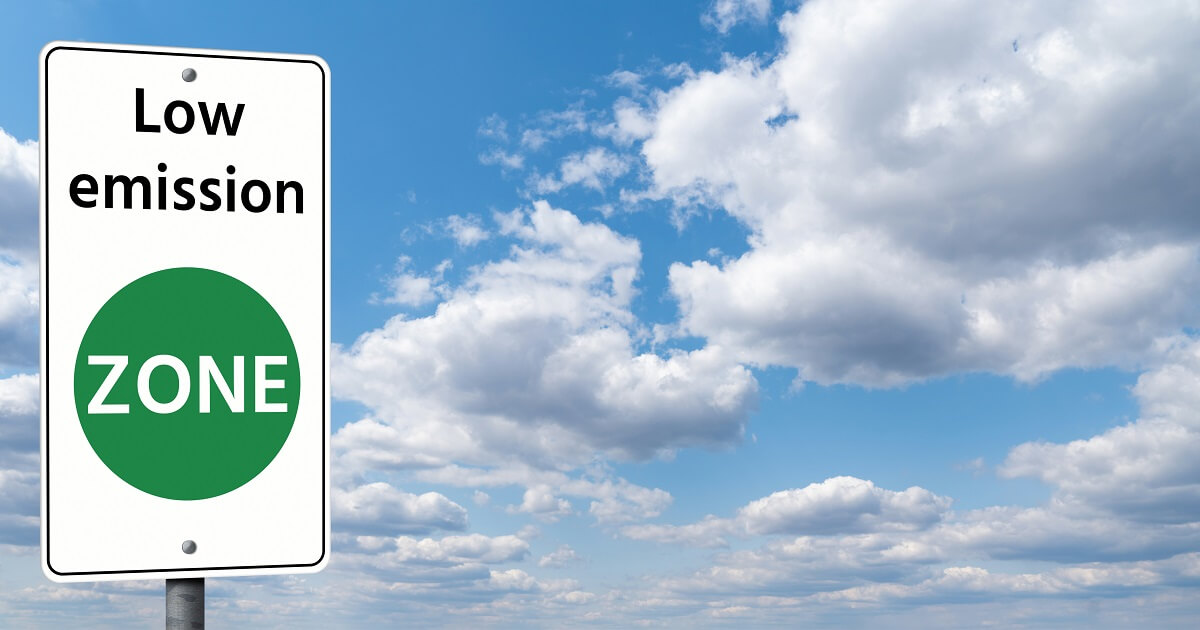 The amount of the three-year grant is €5.5 million
German research organization Montan-Innovation-Lab-Saar GmbH (MILS) has won a three-year project grant of more than €5.5 million to research innovations for the decarbonization of the Saarland steel industry. This is reported by S&P Global with the reference to SHS holding's statement.
The funds are provided by the German federal government and can be extended to €17 million over a nine-year period.
The mission of MILS is to make innovations within and outside the steel industry suitable for use in the decarbonization of the Saarland steel industry, which is currently intensively underway. The research organization was established in 2021.
The steel sector is currently increasingly looking for state or institutional financing to optimize costs for production, implementation of green steel technologies, etc. Among the European steel producers that have received government funding for decarbonization projects are Germany's ThyssenKrupp Steel and France's Dillinger.
Support of large European financial institutions got also the new H2 Green Steel steelmaking project — €3.5 billion in debt financing for the construction of a plant for the production of green steel using hydrogen. It is planned to be placed in the north of Sweden.
As GMK Center reported earlier, the largest steel producer in Germany, ThyssenKrupp, will allocate €2 billion for the construction of a plant for the production of green steel at one of its German plants. A DRI unit at the Duisburg plant will be built as part of the decarbonization plan. The project is planned to be implemented at the expense of state funding.
Also, the Indian company Tata Group plans to invest €65 million in the design of a hydrogen production line at its Tata Steel plant in IJmuiden, the Netherlands. The investment will make steel production at the steel plant more sustainable by replacing current blast furnaces with direct reduction units and electric furnaces by 2030.
---
---