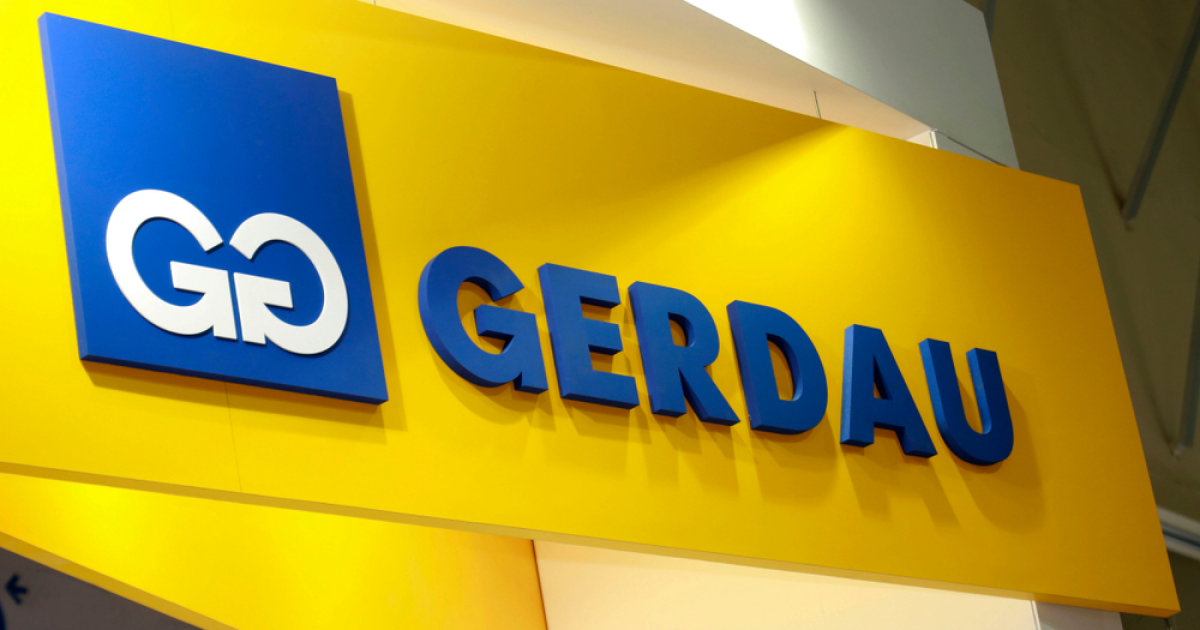 Gerdau
The stoppage is planned for the end of May 2023
Gerdau, one of the largest producer of rolled products in America, has suspended steel production at a plant in the city of Araucaria (Paraná state, Brazil). SteelOrbis informs about it.
The shutdown of the unit is scheduled for May 2023. The capacities were already stopped in 2014 due to a shortage of demand on the steel market, it resumed work in September 2021. Gerdau then launched steel production at the plant due to the need to optimize its product portfolio and supply to customers across the country.
According to local press, the decision to suspend steel production again at the Araucaria plant shows that the company is focusing on more profitable assets. It is not related to a decrease in demand for Gerdau products – it is noted that demand for steel in the Brazilian market remains high, but below the levels registered in 2020-2022.
The enterprise can produce 420,000 tons of steel per year and will be able to return to work in the shortest possible time.
As GMK Center reported earlier, Gerdau announced the investment of 5 billion Brazilian reals ($954.7 million) to the state of Minas Gerais (Brazil) in 2023. In 2022, the net revenue of the company became a record and amounted to 82.4 billion reais, 30% of which was received from activities in the specified state. Gerdau hopes that production here will meet high requirements, and the added value of products will increase income for both the company and the state budget. According to the general director of the company, Gustavo Werneck, the company has currently entered the phase of concentration of investments and concentration of activities on specific directions.
---
---