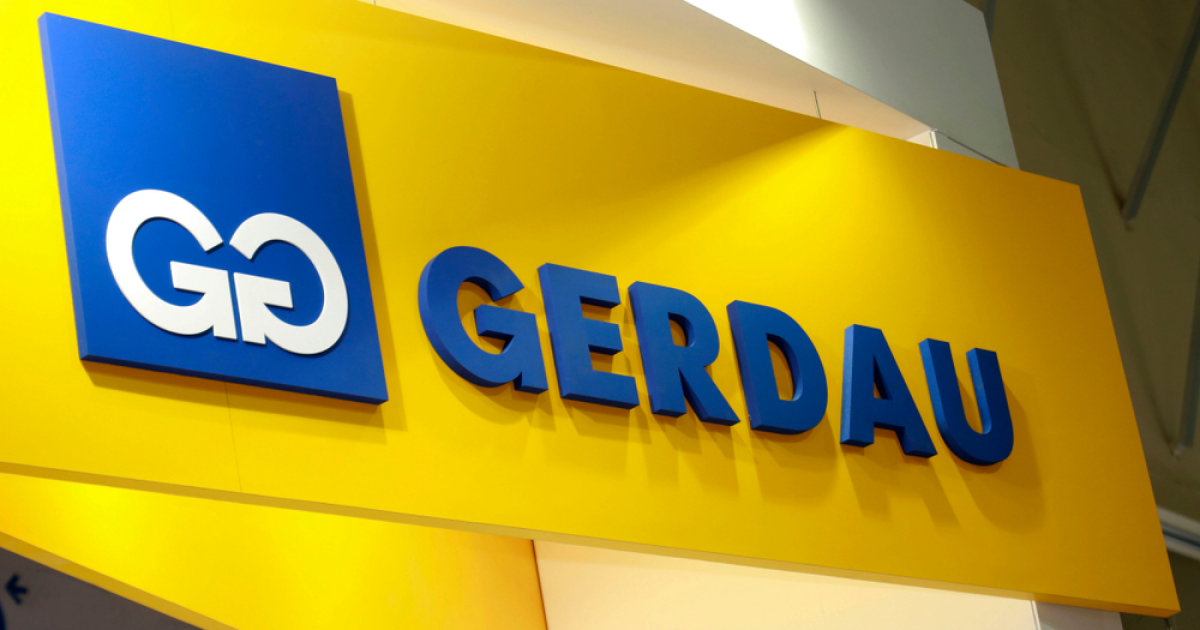 Gerdau
Arinos Solar Park will supply 30% of its energy output to the company's steel mills in Brazil
Brazilian iron and steel company Gerdau has entered into an agreement to acquire Solar Arinos Holding to develop, build and operate a new solar energy park in the state of Minas Gerais. SteelOrbis reports about it.
The Arinos solar park is expected to have an installed capacity of approximately 420 MW and will include a power substation. The total investment in its construction will be about $280 million.
Once Arinos Solar Park is fully operational (the project is scheduled to be completed by the end of 2024), 30% of the amount of renewable energy produced will be used to produce Gerdau steel in Brazil. As the company notes, this will help reduce carbon emissions by approximately 22 thousand tons per year.
"This is an important step in Gerdau's strategy in the constant search for greater competitiveness and sustainability of steel production in Brazil," explained Giuliano Prado, Global Vice President of Gerdau and Head of Gerdau Next.
As GMK Center reported earlier, Gerdau announced intentions by 2026 to invest $666.64 million in new production facilities in the state of Minas Gerais. Through the implementation of the project, the company plans to increase iron ore production and reduce emissions in production.
Also, in October 2023 Gerdau announced that it suspends production at the Brazilian Maracanaú plant due to cheap imports. The company demands the introduction of a 25% import duty on steel products from Russia and China.
---
---