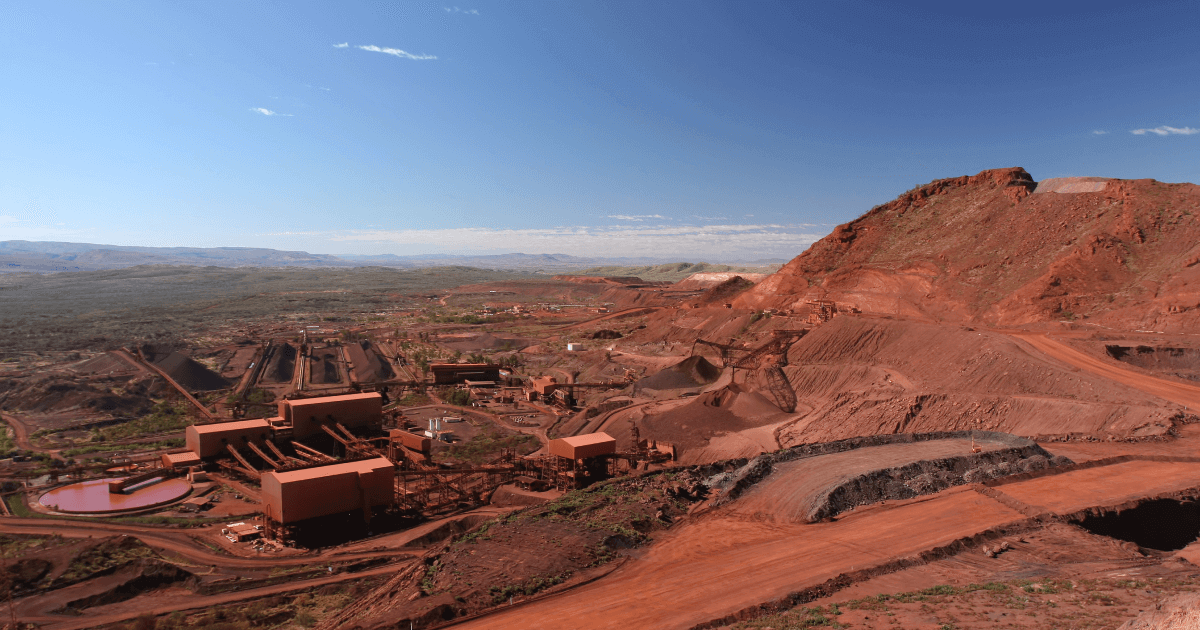 (c) shutterstock.com
The company plans to spend about $90 million on a 3-year exploration program
Australian mining company Fortescue Metals Group has entered an agreement with the Gabon government as part of a project to explore the possibility of producing iron ore at the Belinga project. Reuters writes about it.
The license will be issued to Ivindo Iron SA, a joint venture, owned 80% of the shares by Fortescue. Another 20% belongs to the African Transformation and Industrialization Fund.
The agreement outlines key terms for the development of potentially one of the world's largest undeveloped high-gold hematite deposits. Fortescue expects to spend about $90 million on the exploration program over three years.
"Fortescue leverages global iron ore capabilities that align with our strategy and expertise. We look forward to working with the Gabon Government on this project as we continue to invest in assets to optimise growth and returns in our iron ore business," said Chief Executive Officer Elizabeth Gaines said in a statement.
As GMK Center reported earlier, that Fortescue Metals Group in the first half of the 2022 fiscal year (July-December 2021) increased shipment of railway by 3% compared to the first half of the 2021 fiscal year – up to 93.1 million tons, which is the maximum six-month production rate during the entire existence of the enterprise.
---
---