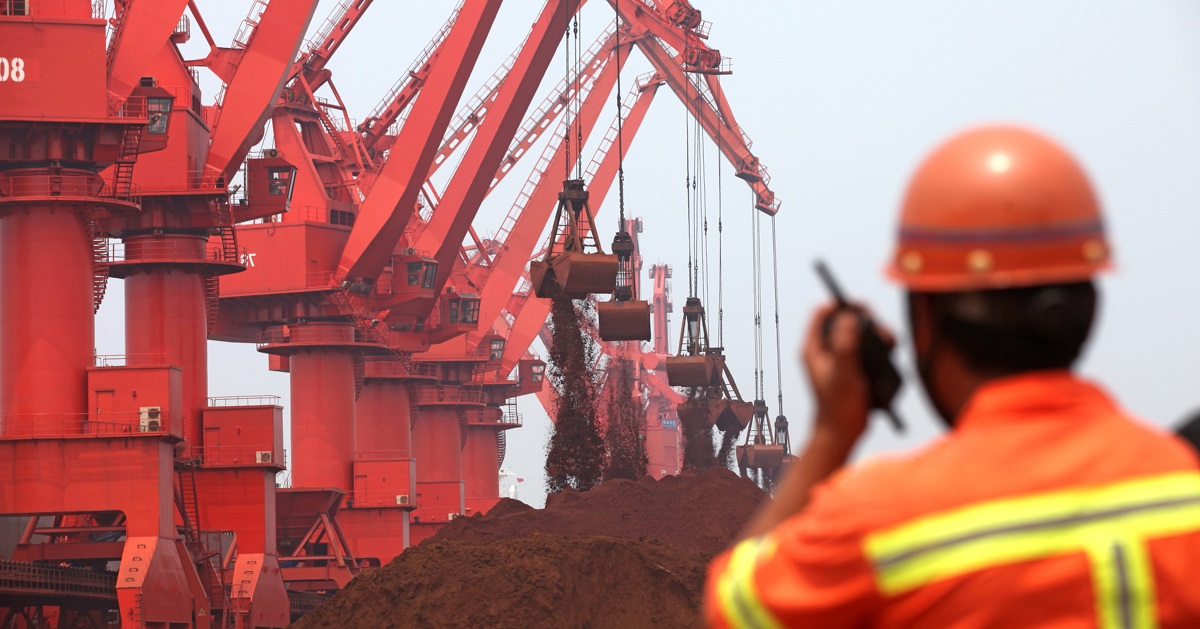 For 2024-2026, the forecasts remained unchanged – $85/t, $75/t and $70/t, respectively
The international rating agency Fitch Ratings has revised its forecast for iron ore prices in 2023 upwards to $105/t compared to $100/t in the previous forecast. SteelOrbis reports about it.
For 2024-2026, the forecasts remained unchanged – $85/t, $75/t and $70/t, respectively. The forecast for 2023 has been revised in accordance with the current price dynamics and the high demand for raw materials from the Chinese steel industry at the beginning of the current year. In particular, this demand has been supported by a boom in China's construction sector, while exports of raw materials from northern Brazil have been weak. Demand from Europe is still weak, as expected.
Fitch expects iron ore prices to ease in the second half of the year as China's steel production is expected to decline in line with government policies and raw material supplies to recover.
At the same time, forecasts for coking coal prices for the current year and the next three years remained unchanged, including $220/t in 2023, $150/t in 2024, $150/t in 2025, and $140/t in 2026. .
Currently, prices for iron ore on the Dalian Commodity Exchange are about $110.9/t. The market expects support from China's economy, as the construction sector and other industries showed disappointing results in May.
As GMK Center reported earlier, according to Kallanish forecasts, iron ore prices by the end of 2023 will fall to $90/t, and the tension on the raw material market will decrease in the second half of 2023. The main reason for the drop in prices will be the growth of raw material stocks due to the recovery of supplies from Brazil, India and, possibly, the Russian Federation and Ukraine. At the same time, the consumption of iron ore will be at a lower level than the supply.
---
---