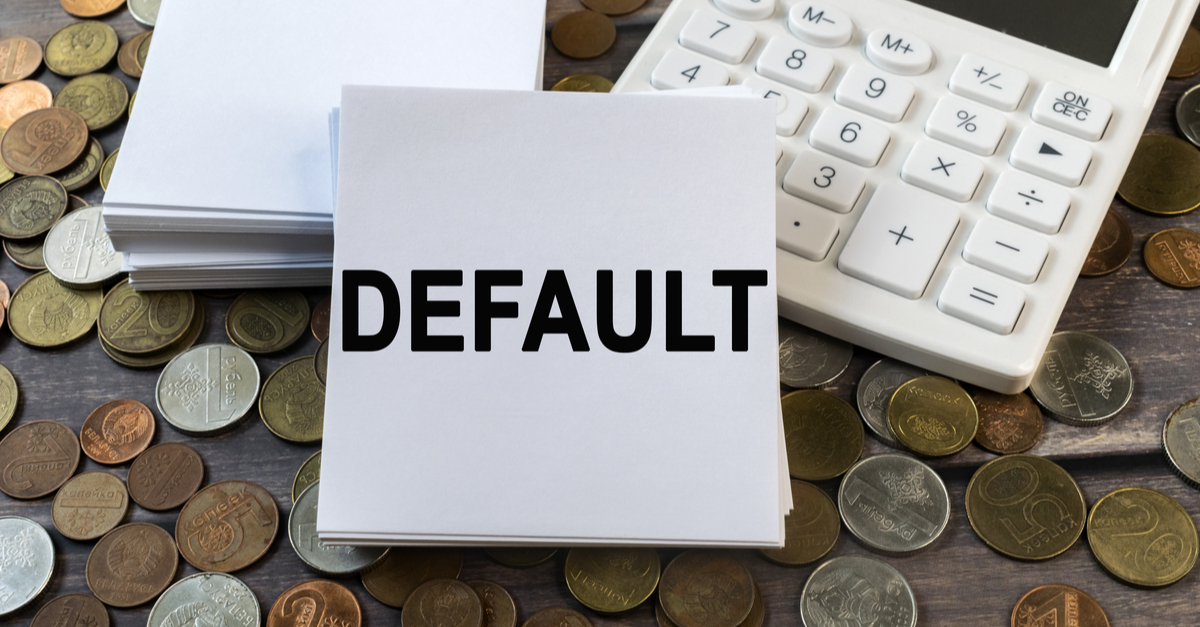 (c) shutterstock.com
The rating was downgraded to 'RD' after the expiration of the grace period for coupon payments on Eurobonds in 2027
Rating agency Fitch Ratings has downgraded Belarus' long-term issuer default rating (IDR) in foreign currency to 'RD', from 'C' – limited default. This was reported by Interfax-Ukraine.
"After the 14-day grace period for coupon payments on 2027 Eurobonds expired on July 13, we downgraded the long-term foreign currency rating of Belarus to 'RD', and the rating of these bonds to 'D'," the agency's analysts commented.
The Ministry of Finance of the country, the Council of Ministers and the National Bank of Belarus announced on June 29 that payments on Eurobonds will be in Belarusian rubles to an account in Belarusbank, while payments must be made in US dollars.
The payment in the national currency contradicts the documentation on the bonds, which does not allow settlements in alternative currencies. According to this documentation, the payment was not made after the grace period expired.
At the same time, Belarus' Long-term IDR in national currency remained at 'CCC'. The country's Short-term IDR in national and foreign currencies remained at 'C', while the Country Ceiling rating remained at 'B-'.
According to Moody's, the payment of a coupon on Eurobonds in the national currency is considered a default. The Belarusian Ministry of Finance called this decision a provocation.
S&P Global Ratings has not yet downgraded Belarus's ratings and will keep its long-term and short-term foreign currency ratings at 'CC/C'. If the coupon payment on Eurobonds maturing in 2027 is not made in US dollars by the end of July, then this will be considered as  default.
As GMK Center reported earlier, Belarus, like Russia, fell under large-scale foreign sanctions. In particular, the Japanese government banned export almost 300 items of goods and technologies into the country.
Early July 2022 Fitch downgraded the long-term Belarus' foreign currency IDR to pre-default at 'C' from 'CCC' due to the Eurobond payment being made in local currency, which contradicts the bond documents, which does not allow for settlement in alternative currencies.
---
---