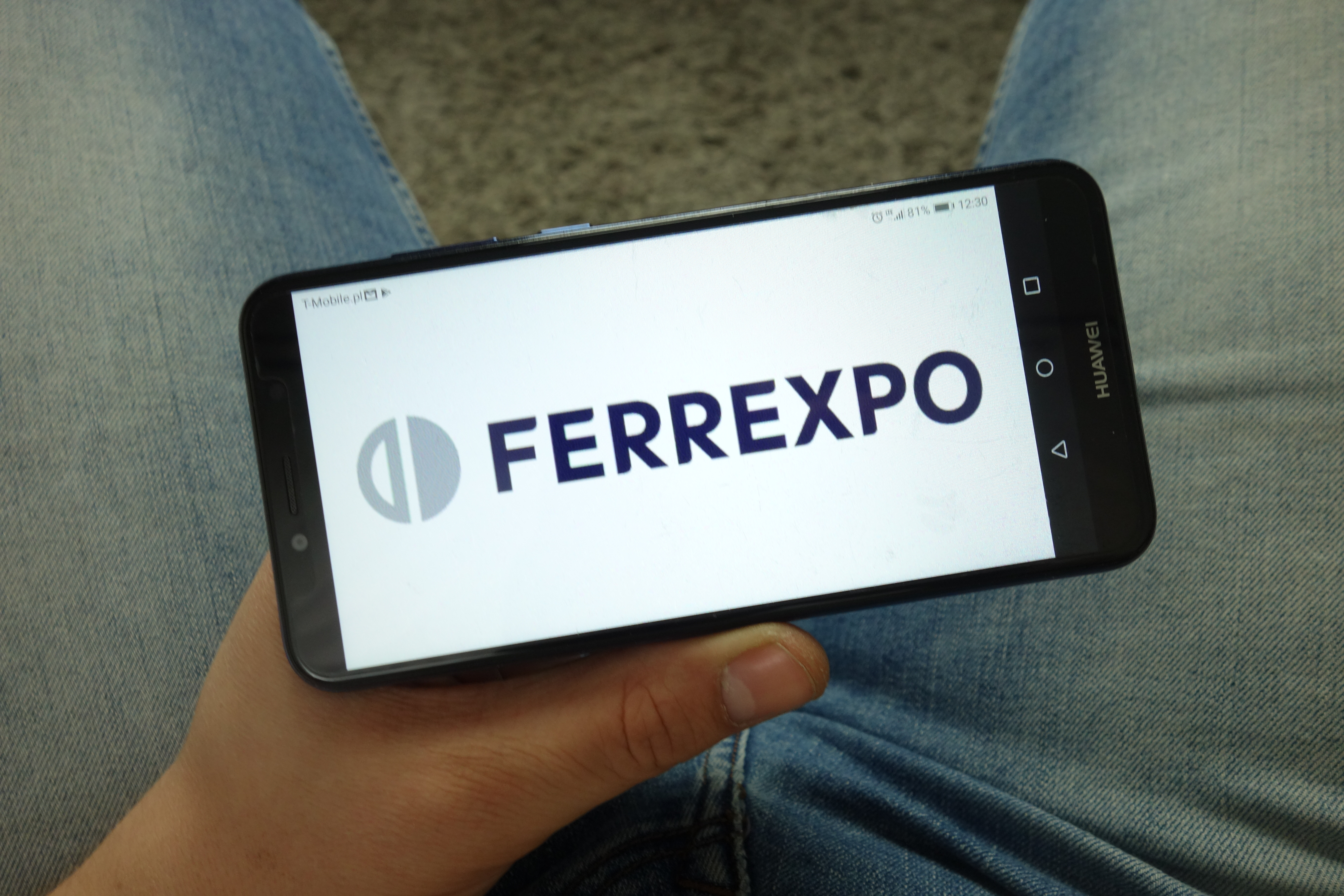 The amount of dividends will increase by 40% compared to 2017, up to $0.231 per share
According to Interfax Ukraine news agency, the annual meeting of shareholders of Ferrexpo plc, which has assets in Ukraine, approved a record big amount of dividends — $0.231 per share or 40% up the last year's amount of dividends ($0.165 per share).
Dividends of $0.06 per share were voted by holders of a 99.73% stock, excluding abstentions.
The meeting considered the 2018 report, with 66.69% of shareholders voting for its approval and 33.31% against.
Steven Lucas, Vitaliy Lisovenko, Christopher Mawe and Kostyantyn Zhevago were elected to Ferrexpo's Board of Directors for a new term. Lucio Genovese also joined the Board.
It has to be reminded that in 2018, the Ferrexpo Group's EBITDA reduced by 8.7%, down to $503 million, despite a 6.4% revenue growth, up to $1.274 billion. Profit before tax dropped by 15%, down to $392 million. In 2018, companies of the Ferrexpo Group (Poltava Mining, Yeristovo Mining, Belanovo Mining) paid over UAH 2.4 billion in taxes and duties to the national and local governments.
As reported earlier, Swiss-based Ferrexpo AG will enforce a "squeeze-out" procedure to acquire full ownership of Poltava Mining, paying UAH 34.24 per share, almost 3.5 times higher than their nominal value of UAH 9.96. The company already owns 99.11% of shares in Poltava Mining.
---
---