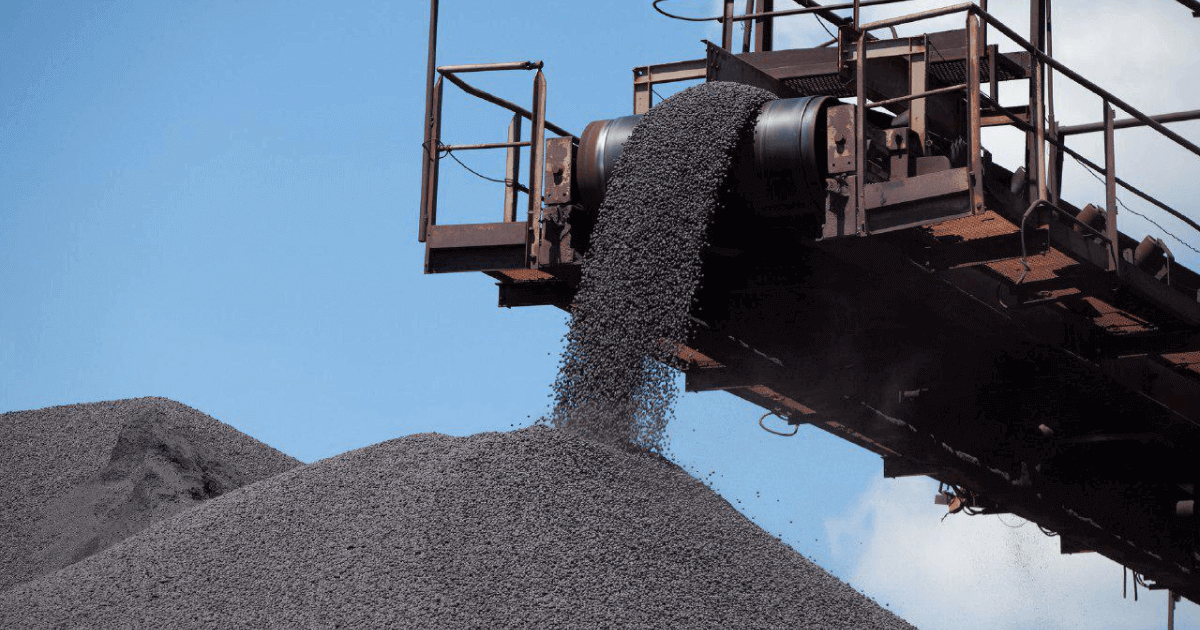 The Company produced 10.5 million tons of pellets per annum
According to Interfax-Ukraine, in 2019, Ferrexpo Group decreased production of iron ore pellets by 0.8% against the previous year, down to 10.5 million tons.
Production of 65% Fe high-quality premium pellets increased by 1.9%, up to 10.2 million tons against 2018, while production of 62% Fe poor-quality premium pellets fell by 41%, down to 402.83 thousand tons.
In Q4 2019, the Ferrexpo Group increased iron ore pellet production by 3.5% to 2.6 million tons compared to the same period of the previous year. Within the same period, the Company completed reconstruction of the production line 2.
In 2019, the Company sold 10.3 million tons of iron ore pellets, up from 2018 (10.2 million tons).
In 2019, Ferrexpo continued to generate high profits, as a 16% increase in sales prices compensated for the increase in the Group's production cash cost to $48/ton. For comparison, in 2018, production cost was $43/ton. According to Ferrexpo, the increase in cost was primarily due to the high exchange rate of the national currency and inflation in the domestic market.
The Ferrexpo Group is the largest producer and exporter of iron ore pellets among the former Soviet Union countries. Its production assets include Poltava Mining and Yeristovo Mining.
Ferrexpo plc holds 100% of shares in Ferrexpo AG, which, in its turn, owns 100% of shares in Poltava Mining and 100% of shares in Yeristovo Mining.
As reported earlier, after the ratings upgrade by Moody's and Fitch, Ferrexpo's stock quotations on the London Stock Exchange grew from £1.438 up to £1.475.
---
---