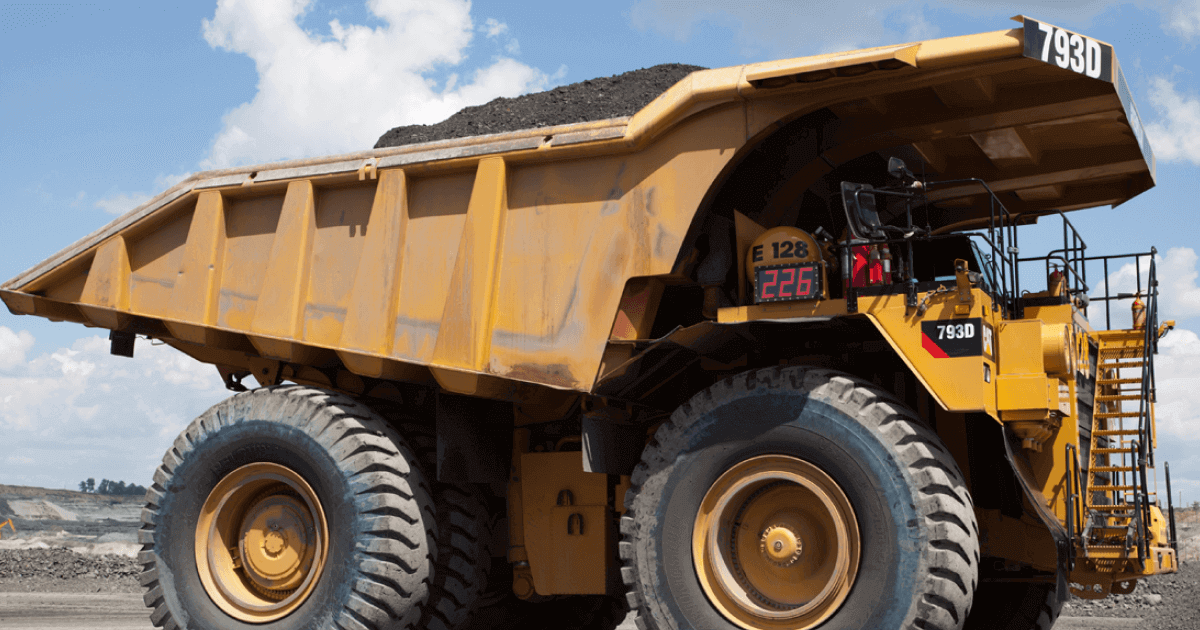 The Company produced 2.7 million tons of pellets in Q1
In January–March 2021, the Ferrexpo Group cut iron ore pellets production by 0.4% to 2.7 million tons compared to January–March 2020, according to a report published on the Group's website.
Ferrexpo cut iron ore pellet production by 12% against Q4 2020. This is due to the ongoing pelletizer upgrade works. The Company plans to increase the output of iron ore pellets by 0.5–1 million tons per annum.
The share of high-quality iron ore pellets (65% Fe and 67% Fe) in the total production output was 100% in Q1 compared to 97% in January–March 2020.
In January–March, the Company produced additional 65 thousand tons of high-quality iron ore concentrate due to the concentrate stockyard project.
The Ferrexpo Group is the largest producer and exporter of iron ore pellets among the former Soviet Union countries. Its production assets include Poltava Mining and Yeristovo Mining.
Ferrexpo plc holds 100% of shares in Ferrexpo AG, which, in its turn, owns 100% of shares in Poltava Mining and 100% of shares in Yeristovo Mining.
In 2020, Ferrexpo increased production of iron ore pellets by 7% to 11.2 million tons against the previous year. The Company's sales grew by 17% to 12.1 million tons.
---
---