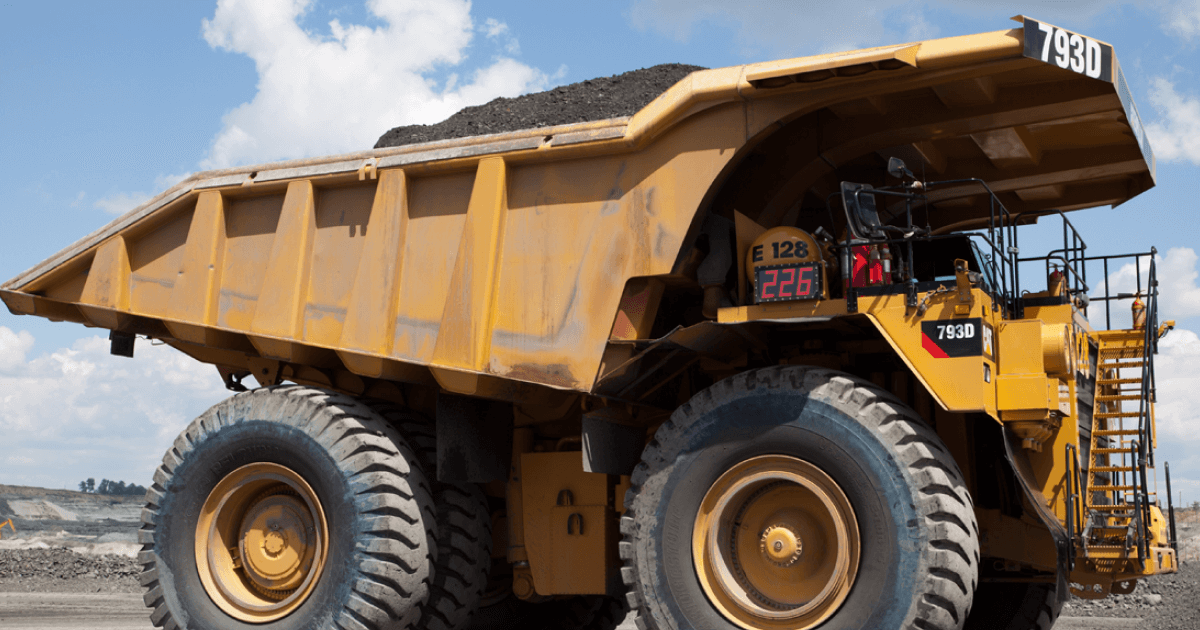 Conversely, production in Q3 shrank
In January–September, the Ferrexpo Group ramped up iron ore pellets production by 3% to 8.1 million tons compared to the same period of the previous year, according to a message on the Company's website.
In Q3, Ferrexpo cut production of iron ore pellets by 12% to 2.5 million tons q-o-q.
"Ferrexpo's operations continued to operate with minimal impact due to the global COVID-19 pandemic. The company continues to ensure all appropriate precautions are being followed for the health and wellbeing of its workforce," said the mining giant.
In Q3, the Company completed the construction of an additional section of the beneficiation plant. Its commissioning and an increase in production capacities are scheduled for Q4.
As reported earlier, Ferrexpo is going to increase annual production of iron ore pellets to 12 million tons from 2021 onwards. In general, in H1, the Company cut capital investment by 16% to $96 million.
The Ferrexpo Group is the largest producer and exporter of iron ore pellets among the former Soviet Union countries. Its production assets include Poltava Mining and Yeristovo Mining.
In 2019, Ferrexpo increased iron ore pellet production by 0.8% to 10.5 million tons against the previous year. Its last year's pellet sales amounted to around 10.3 million tons, up from 2018 (10.2 million tons).
Ferrexpo plc holds 100% of shares in Ferrexpo AG, which, in its turn, owns 100% of shares in Poltava Mining and 100% of shares in Yeristovo Mining.
---
---