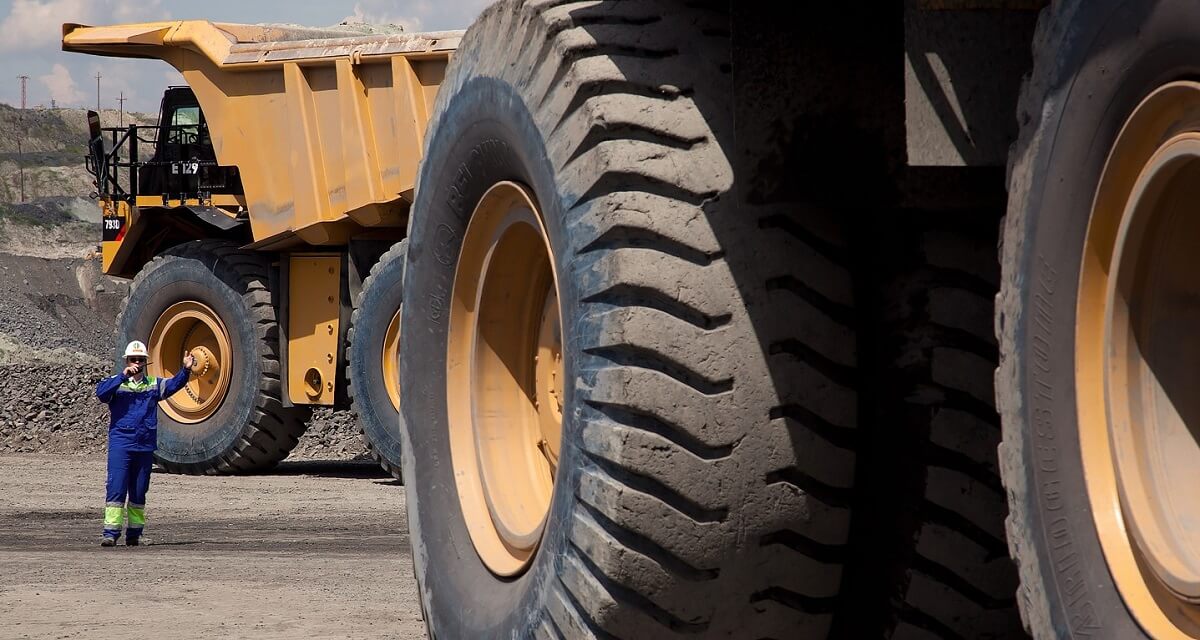 Stock reduction encourages production growth
In January–June, the Ferrexpo Group ramped up iron ore pellets production by 4.6% to 5.58 million tons compared to the same period of the previous year,
according to the Company's website.
Ferrexpo's total production of 65% Fe pellets in H1 increased by 7.1% to 5.5 million tons, whereas production of 62% Fe pellets dropped by 54.4% to 98 thousand tons.
Third-party raw materials were not used for iron ore pellet production in H1.
"An increase in pellet production reflects a decline in stock. COVID-19 had a minimum impact on operations of the Company's facilities. They continue to operate and the Company closely monitors the health of its staff. The number of coronavirus cases in the territories where the Company operates remains low," according to the Company's press release.
The Ferrexpo Group is the largest producer and exporter of iron ore pellets among the former Soviet Union countries. Its production assets include Poltava Mining and Yeristovo Mining.
In 2019, Ferrexpo increased iron ore pellet production by 0.8% as against the previous year, to 10.5 million tons. Its last year's pellet sales amounted to around 10.3 million tons, up from 2018 (10.2 million tons).
Ferrexpo plc holds 100% of shares in Ferrexpo AG, which, in its turn, owns 100% of shares in Poltava Mining and 100% of shares in Yeristovo Mining.
---
---