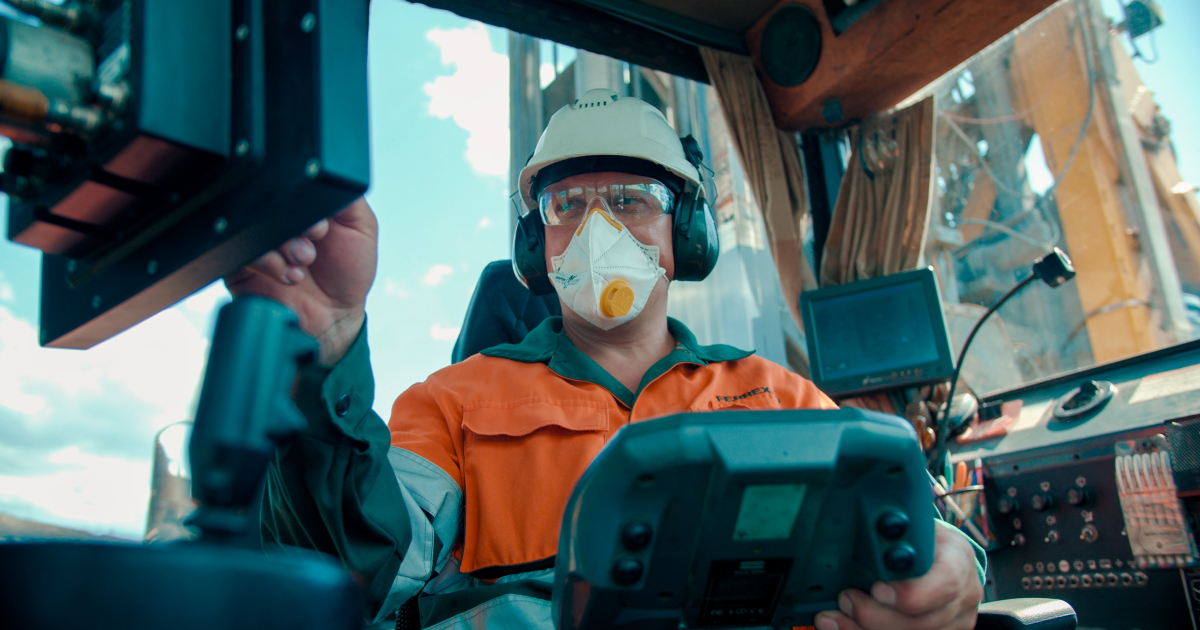 Ferrexpo
During the year, the company implemented a number of measures to maintain a decent level of remuneration for employees
Iron ore company Ferrexpo, despite the war and a weak economic year, paid an additional incentive to all employees based on their work in 2022 in the amount of the average monthly salary. This is evidenced by data from the company's press service, provided at the request of GMK Center.
"Although the company worked in extremely difficult wartime conditions, we managed to maintain a decent level of remuneration for our employees. In addition, in January 2023, in order to preserve the financial stability of the employees, each of them received an annual incentive based on the results of their work in 2022," the message says.
Despite the war, during the year Ferrexpo maintained the average salary for all employees, and only at the end of the year, it transferred part of the employees to a simple 2/3 salary.
The company tried to involve workers as much as possible at the moment of a complete or partial stoppage of production in order to reduce the downtime of employees. In particular, for the protection of equipment, economic and unscheduled repair work, performance of work in related professions that were previously performed by contractors, etc.
In addition, until October 2022, employees had the opportunity to take annual vacations outside the schedule without any restrictions, in particular, unused ones.
Also, in the first half of the year, Ferrexpo conducted a staff assessment and changed the size of the recommended staff share for the types of assessment that involve the establishment of an allowance for work results. Therefore, in 2022, 30% more employees received the bonus compared to 2021.
"Thanks to these measures, we managed to maintain a competitive level of remuneration for our employees throughout 2022," the company summarizes.
As GMk Center reported earlier, the average salary of Ferrexpo employee in 2022 exceeded the average salary in the industry of Ukraine by 41%. In 2022, the average salary at Ferrexpo was UAH 21.4 thousand.
In 2022, the Ferrexpo group paid UAH 6.3 billion in taxes to all level budgets in 2022 in Ukraine. Despite the drop in production by 46%, the company increased the amount of payments to local budgets by 13% and the amount of rent payments – by 70%.
---
---