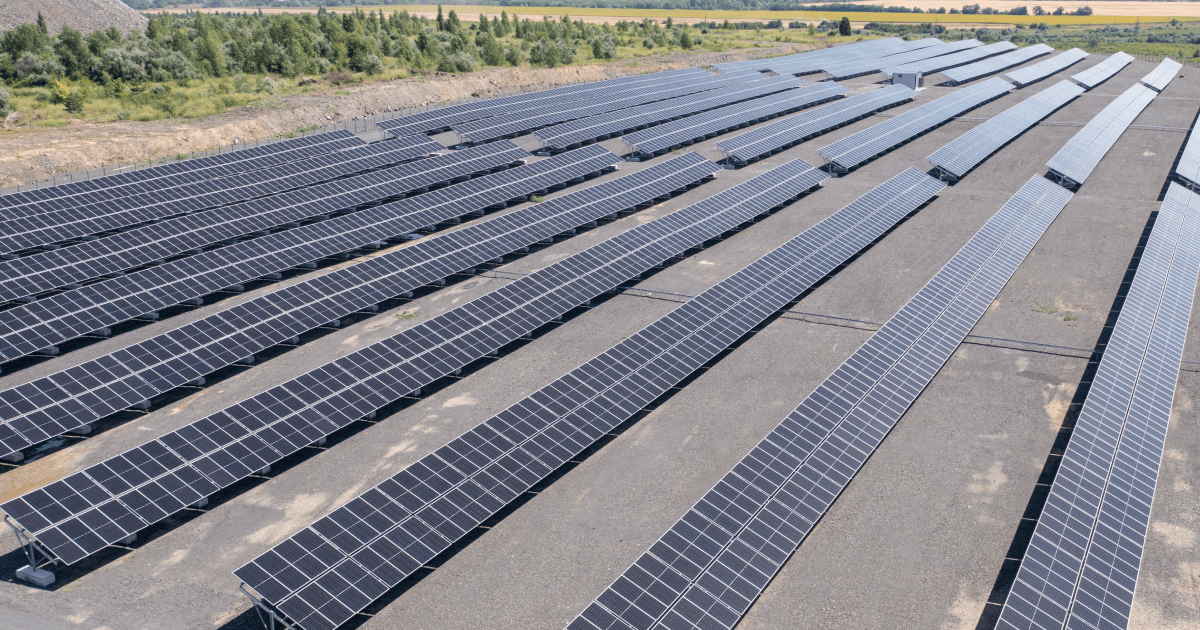 The Company uses almost 10 thousand solar panels from Jinko Solar for the project
The Ferrexpo Group has launched a pilot project for a 5 MW solar power plant, according to the Company's press service.
Ferrexpo has used almost 10 thousand solar panels from Jinko Solar for the project. Solar panels are installed on the quarry's dumps to use the space occupied during open pit mining.
The Group estimates the project at several million U.S. dollars. The project is fully funded by the Company.
"We have achieved a return on the project without any 'green' tariffs from the Government, which should be an example for other companies, construction facilities generating energy from renewable sources," according to a post on Ferrexpo's website.
The solar power plant will supply electricity for the Group's companies on the operating industrial site, says Chairman of the Board of Poltava Mining, Viktor Lotous. The solar plant will produce 6.5–7 million kWh of electricity per annum.
"This is a new page in the history of Ferrexpo, enabling to partly replace the purchase of electricity from the energy market with renewable solar energy at a more competitive price and with no СО2 emissions, thus making Ferrexpo production even more environmentally friendly," Mr Lotous added.
The Ferrexpo Group is the largest producer and exporter of iron ore pellets among the former Soviet Union countries. Its production assets include Poltava Mining and Yeristovo Mining.
Ferrexpo plc holds 100% of shares in Ferrexpo AG, which, in its turn, owns 100% of shares in Poltava Mining and 100% of shares in Yeristovo Mining.
In 2020, Ferrexpo increased production of iron ore pellets by 7% to 11.2 million tons against the previous year. The Company's sales grew by 17% to 12.1 million tons.
---
---