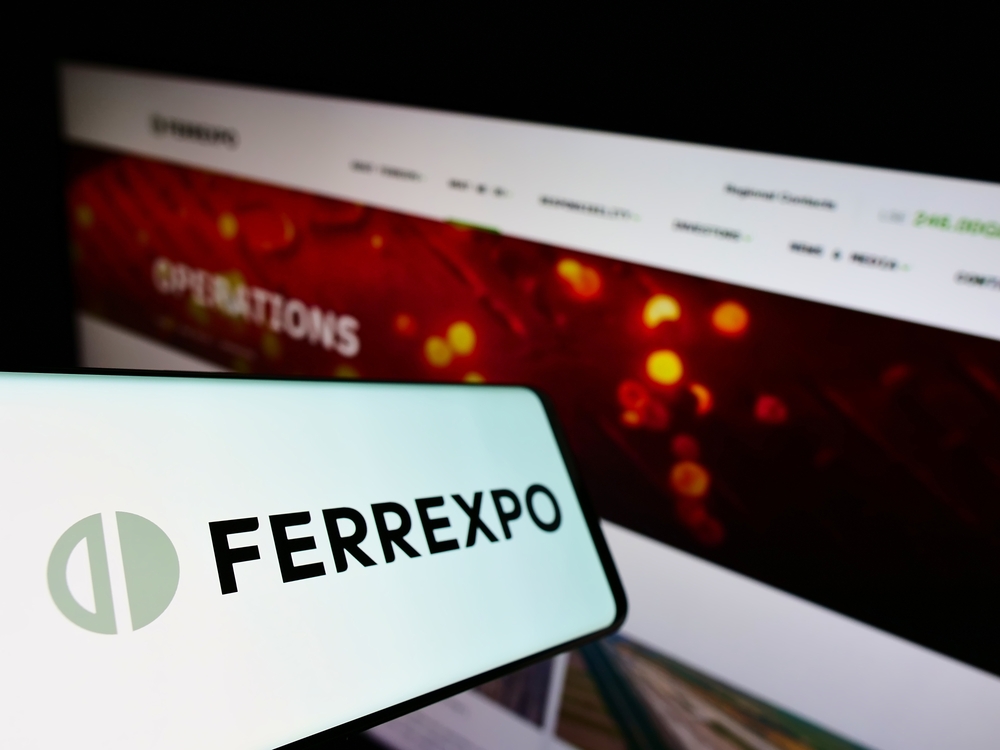 The company notes an increase in demand for pellets from European steelmakers in the 1Q 2023
Ferrexpo increased its share of pellet imports to Europe in 2022 to 27% from 23% a year ago, despite the numerous challenges associated with active hostilities in Ukraine. Such data are contained in the presentation of the financial results of Ferrexpo for 2022.
Total volume of production and sales of the company decreased by 46% in natural terms forced by several factors. The difficulties with the transportation of products for export are among the most impacting, when Ukrainian ports of the Black Sea suspended their operations.
But Ferrexpo effectively adapted to these challenges, as it already had a diversified transport system. Rail transport towards the Western border crossings was still the main mode of transport for Ferrexpo in 2021, occupying 58% of the transport structure and increasing to 83% in 2022. The other 17% last year provided transportation along the Danube by river transport (barging), that amounted to 1.2 million tons, compared to 0.8 million tons a year earlier.
The company points to an easing of transport problems in early 2023. Turnaround time for rail transport decreased to 20 days, compared to 30 days on average in the second half of 2022.
In the first quarter of 2023, demand for iron ore will revive on the European market. In 2023, global steel production could grow by 2% to levels close to 2021. According to CRU, the average price of iron ore concentrate with 65% iron content in China will be $124 per ton in 2023, down 13% from last year but up 25% from the second half of 2022. These factors should support the production activity of the company.
As GMK Center reported earlier, Ferrexpo was recognized by Moody's Investor Service analysts as one of the three Ukrainian companies that, despite the war, will manage to maintain liquidity at the level of 2022.
---
---