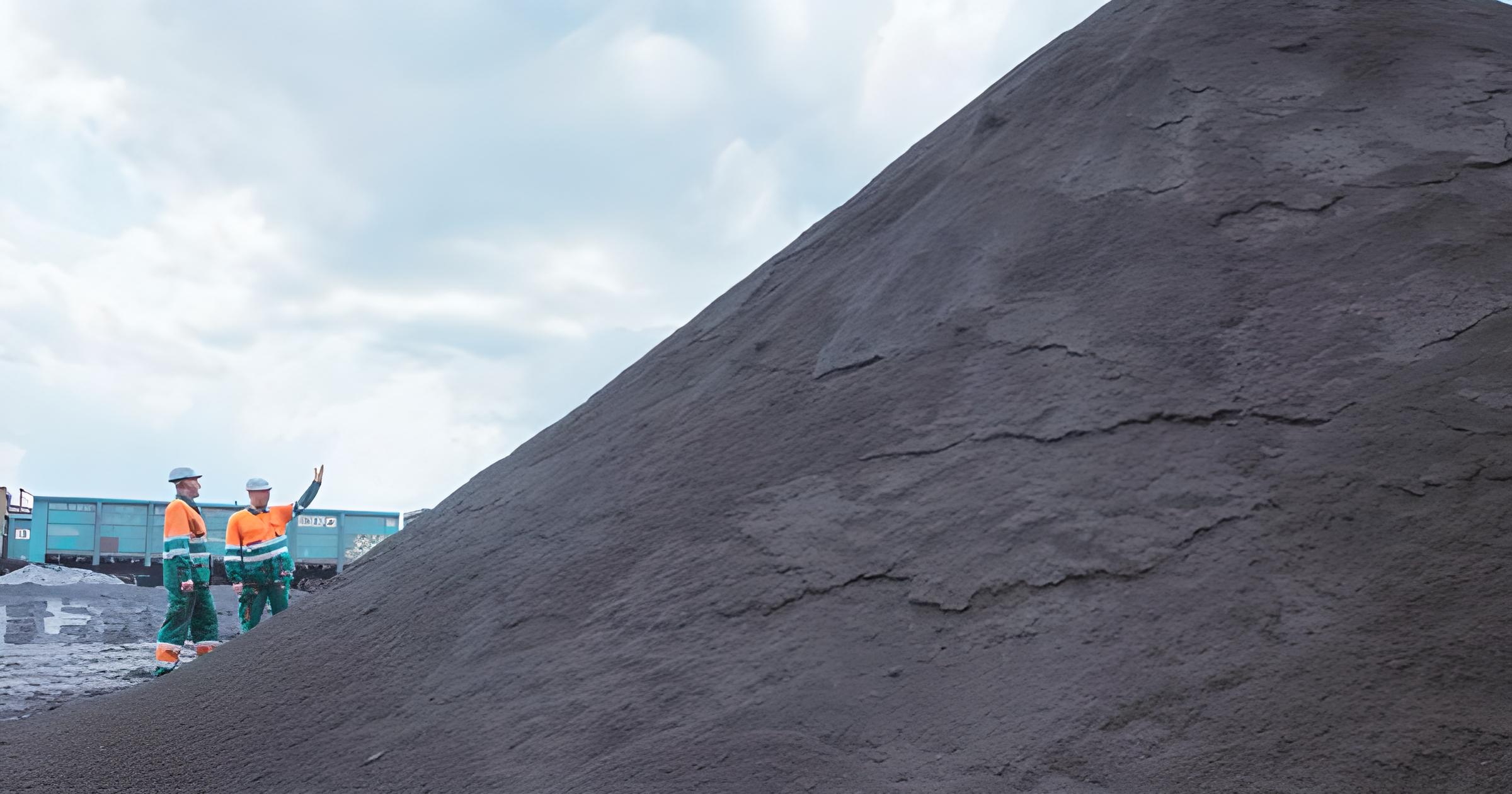 The company produced 2.7 million tons of pellets
Ferrexpo in Q1, 2022 maintained the iron ore pellet production at the level of Q1, 2021. Company produced 2.7 million tons of pellets, 0.1% below the Q1, 2021. It is stated in the press release of the company.
Total iron ore pellet production in Q1, 2022 is 11% below the previous quarter. It is due to operational, and logistical constraints due to the Russian invasion.
Ferrexpo Premium Pellets production (65% Fe) in first quarter 2022 decreased by 8% compared to the previous quarter, but increased by 2% y-o-y.
Ferrexpo sales in Q1, 2022 amounted to 2.6 million tons. Group is scaling up its production activities to meet accessible pellet demand.
"Logistic pathways to Europe via rail, and barge remain open to the Group, while activities at the Black Sea port Pivdennyi continue to be suspended", the message said.
Ferrexpo added that the situation in Ukraine remains complex. The Group assured that it will continue to produce, and transport its products as long as the capability is in place, and remains safe.
"Operations, and local communities are outside of the main conflict zones within Ukraine. It enabled the company to continue activities, including the delivery of iron ore pellets to customers in Europe via rail, and barge, which have historically represented approximately around 50% of sales. The port Pivdennyi in Ukraine, where Group's berth is located, remained closed", – stated Ferrexpo.
As a reminder, Ferrexpo expanded the level of approved funding for its Humanitarian Fund to $7,5 million to provide further support to local communities close to the Group's operations, as well as broader support for communities throughout Ukraine.
Company also equipped firefighters with satellite phones, protective equipment. It also provided equipment to the services in towns, and cities directly affected by the invasion.
Ferrexpo is a Swiss-based mining company with iron ore assets in Ukraine. It produces and exports high-quality iron ore pellets for steel production. The Ferrexpo Group is the largest producer and exporter of iron ore pellets among the countries of the former Soviet Union. Its production assets include Poltava Mining and Yeristovo Mining (holding a 100% stake each).
In 2021, Ferrexpo kept the production of iron ore pellets at the level of 2020 to 11.2 million tons y-o-y. Production of DR-pellets with 67% iron content up 17% to 431 thousand tons. Production of commercial concentrate per year up 28% – to 234 thousand tons.
---
---